Mark Cousins gives Iraqi children cameras to film their lives.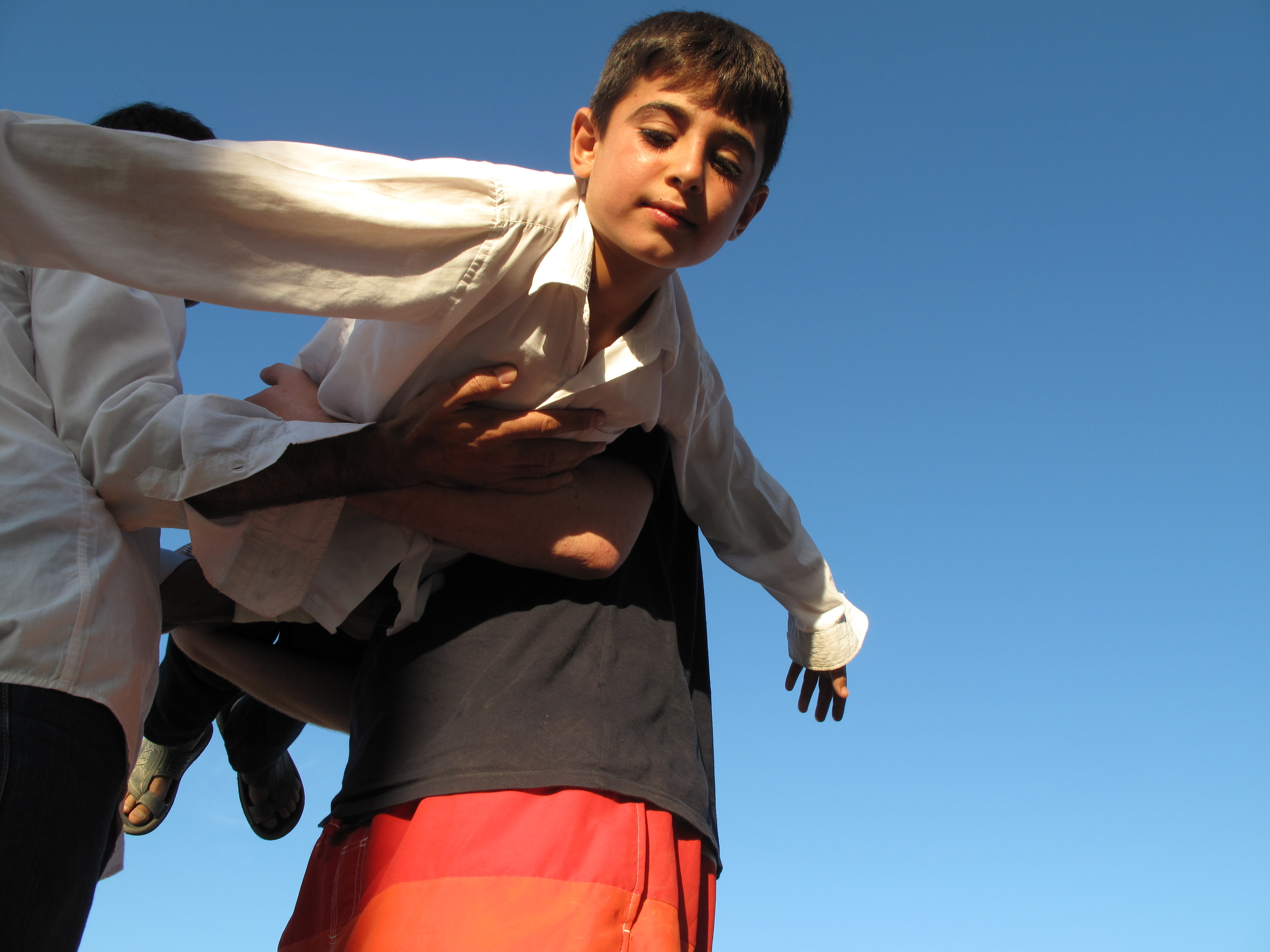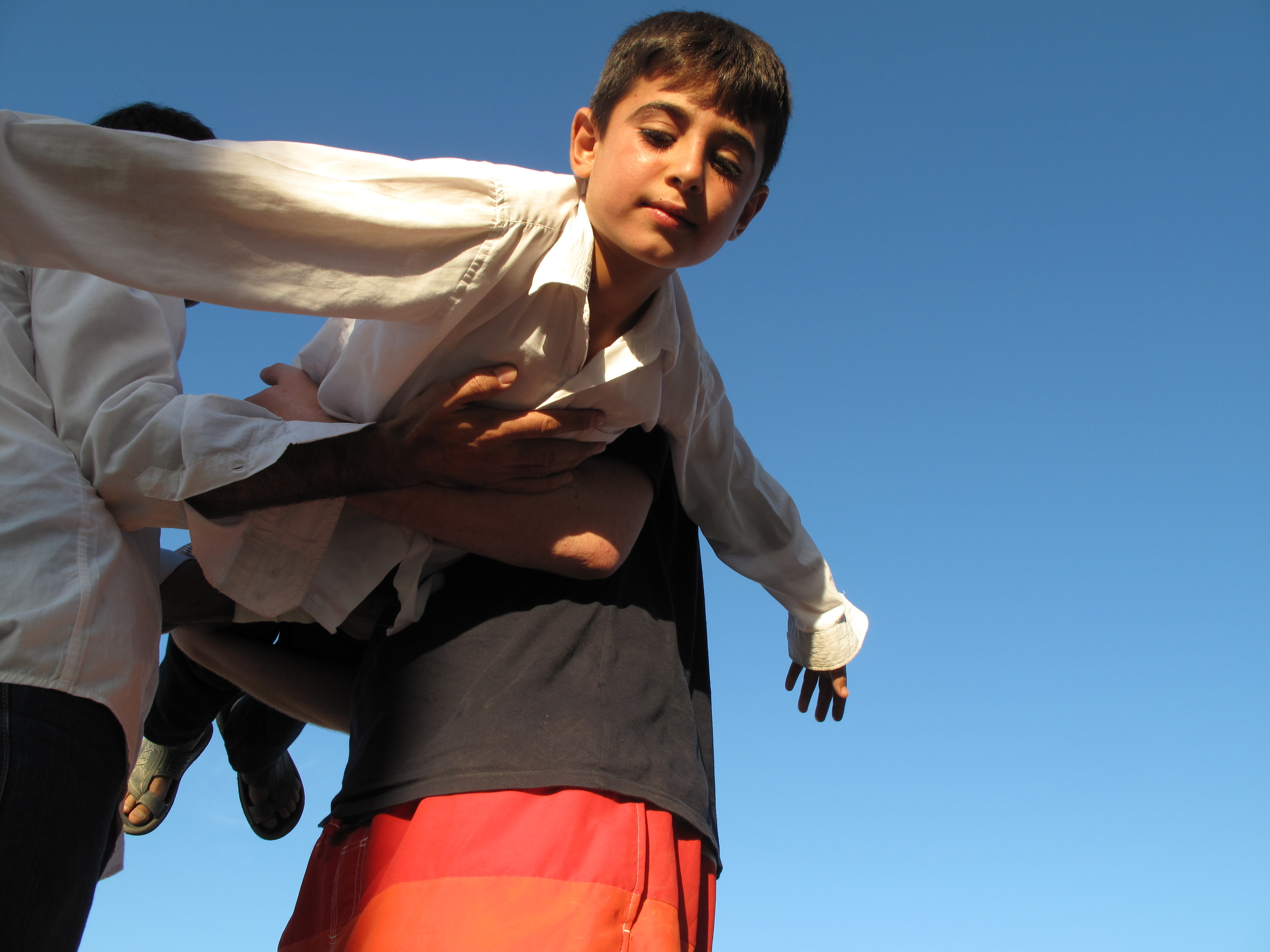 Synopsis
Life's a mash-up of fantasy and reality in kids' heads. But what if the kids live in a war zone? Does the fighting curtail the light sabres and magic princesses? Belfast-born Mark Cousins goes to an Iraqi village to find out. It's Ramadan, so the adults are indoors. Cousins gives the kids little cameras to film their lives. He hears of a fish called Bery who lives in a magical palace. A child combs a dove's feathers in the gloaming. In the resulting film we see life when the war tide is out.
Mark Cousins
Mark Cousins is a filmmaker, critic and programmer. He programmed the Edinburgh Film Festival (1996-97), hosted BBC2's Moviedrome (1997-2000) and Scene by Scene (1999-2000), and is the author of The Story of Film and, with Kevin Macdonald, Imagining Reality: The Faber Book of Documentary. His movies include The First Movie, The Story of Film: An Odyssey and A Story of Children and Film. He is the co-founder, with Tilda Swinton, of the 8½ Foundation.
"Richness, warmth and tenderness pulse from this lovely documentary" ★★★★
"Charming documentary on innocence and image-making "★★★★
Time Out
"It is heart-on-sleeve stuff and I found his idealism inspiring."★★★★
The Guardian
"Delightful, extremely affecting documentary"
The Observer
"Evocative, poetic and playful, The First Movie is a true and pure anti-war film."★★★★
The Times
IF YOU LIKE THE FIRST MOVIE
NOT PLAYING IN A CINEMA NEAR YOU?