A scientific thriller that investigates the destructive power of multi-resistant bacteria - microbes which cannot be wiped out by any antibiotic.
Resistance Fighters - Official Trailer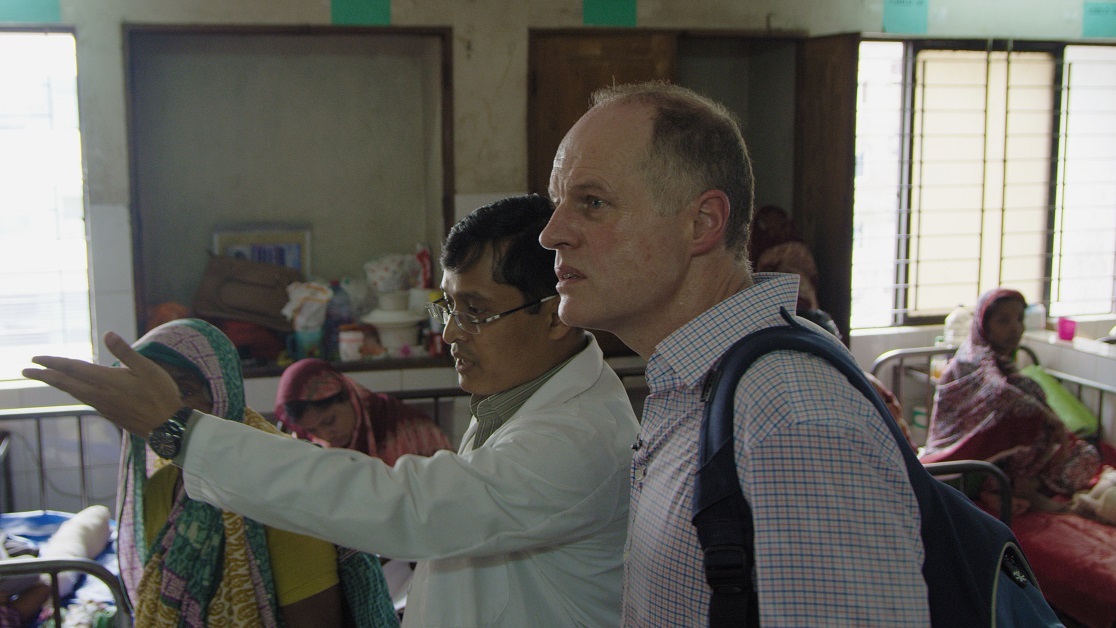 Copyright Broadview Pictures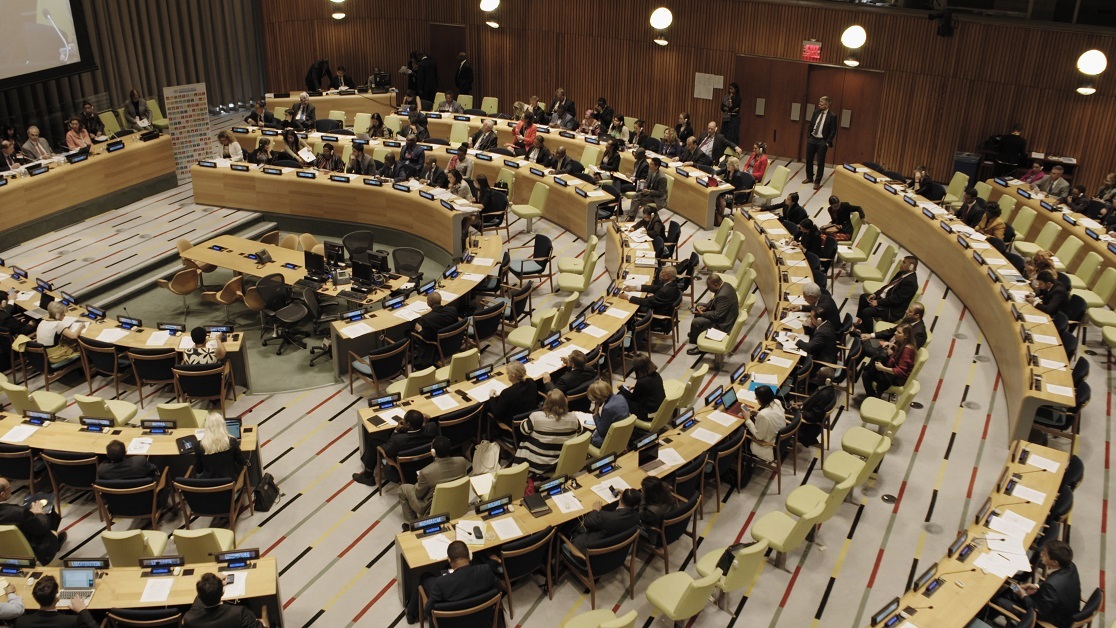 Copyright Broadview Pictures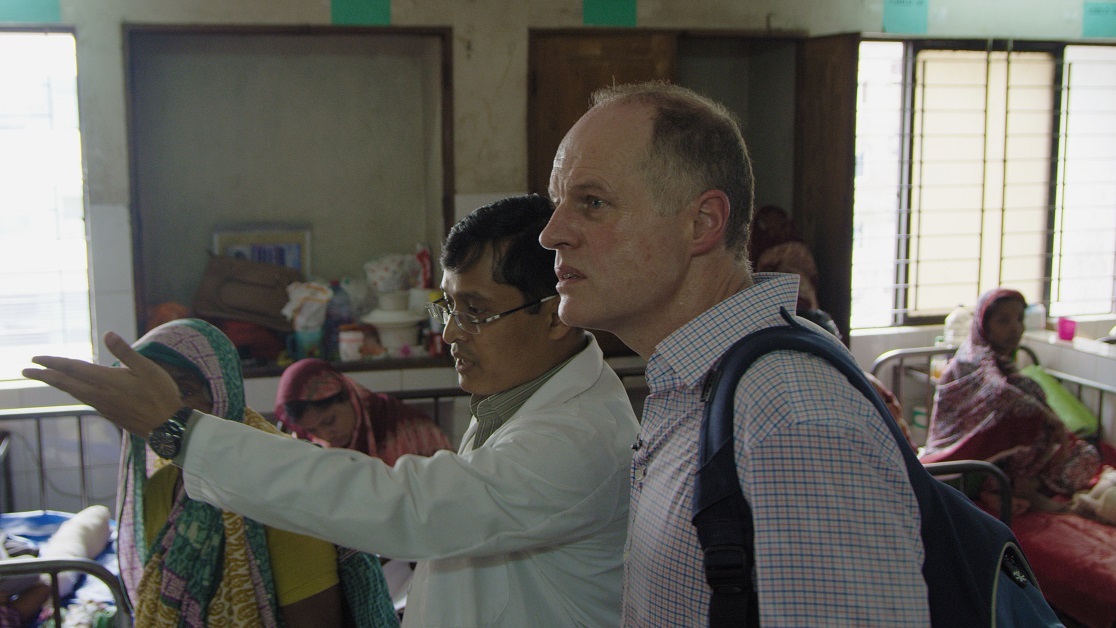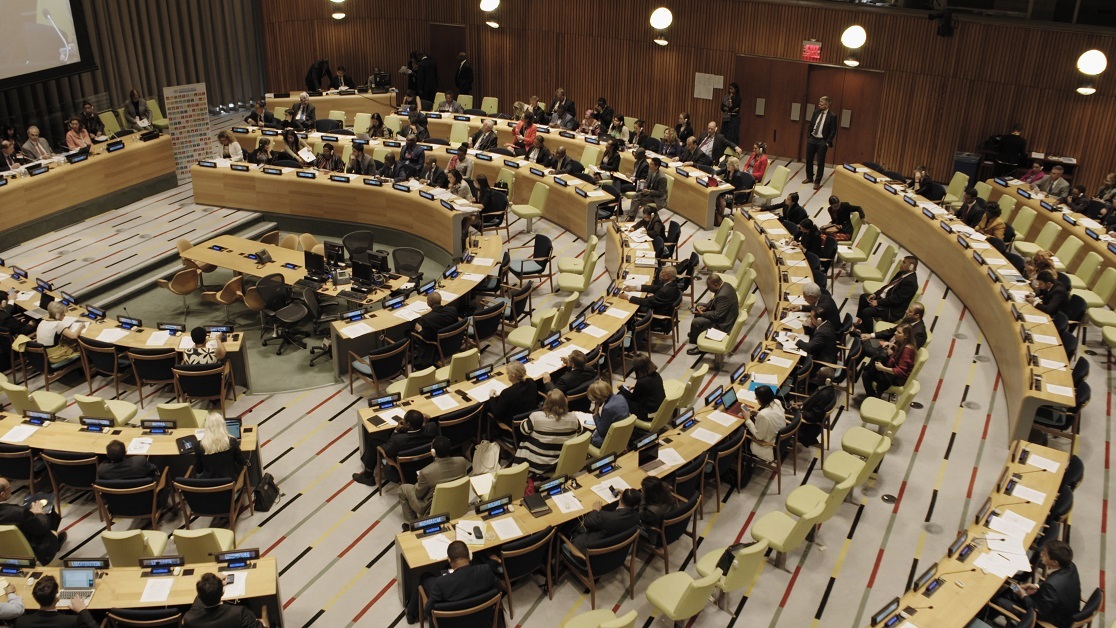 Synopsis
Each year, 700 000 people worldwide are killed by multi-resistant bacteria – microbes which cannot be wiped out by any antibiotic. According to a recent study, this death toll could rise by factor ten until the year 2050: without powerful agents up to 10 million people could die each year due to such superbugs. The film tells us how we got there: It is a story about how negligence, greed, and short-sightedness have rendered the lifesaving effects of antibiotics powerless. It is a science-thriller about disillusioned, fighting doctors, rebellious scientists, patients wrestling with life-threatening diseases and diplomats searching for a global solution.
Michael Wech
Michael Wech, born 1969, worked as a trainee with the filmmaker and book author Egmont R. Koch and then studied political science and international relations in Hamburg and London and as a scholarship holder at Bilkent University in Ankara. Since 1998 he has been shooting documentaries for ARD, ZDF, 3sat and ARTE. The author has specialised in complex topics, often interweaving documentary material and re-enactment. In addition, Michael Wech has produced numerous biographical portraits, e.g. on Jörg Immendorf (together with Hanns-Bruno Kammertöns and Stephan Lamby), Gerhard Schröder (with Jürgen Leinemann) and Udo Jürgens and Boris Becker (both with Hanns-Bruno Kammertöns). He has received several awards for his documentaries, including the Holtzbrinck Prize for Business Journalism and the Franco-German Journalism Prize. For the documentaries Todesflug MH17 (with Demian von Osten and Ralph Hötte) and Der lange Arm des IS -Wie der Terror nach Europa kommt (with Andreas Spinrath, Georg Heil, and Volkmar Kabisch) he was also nominated for the German Television Award in 2015 and 2016.