From acclaimed director Steve James (Hoop Dreams, The Interrupters) and award-winning producer Bruce Sheridan, Head Games takes a deeper look at the devastating and long-term effects of concussion in all sports.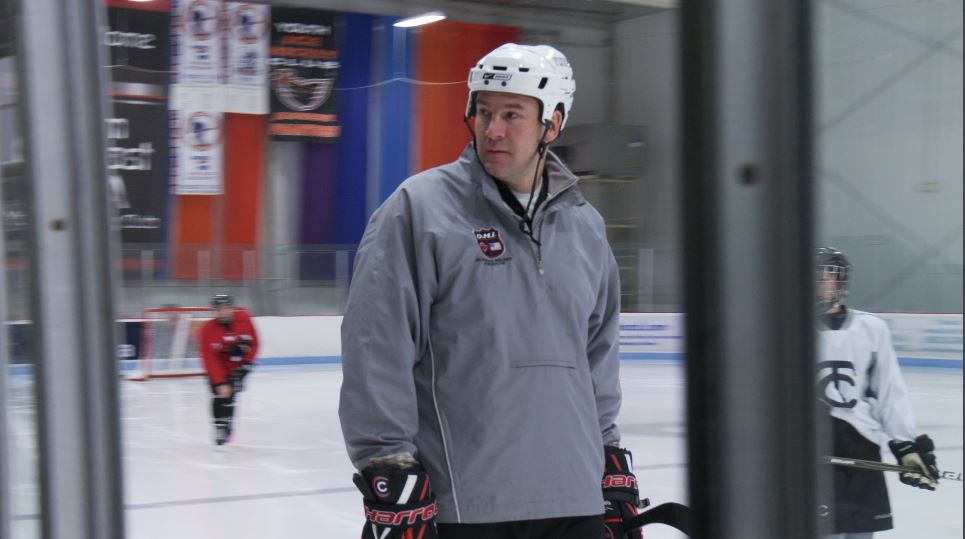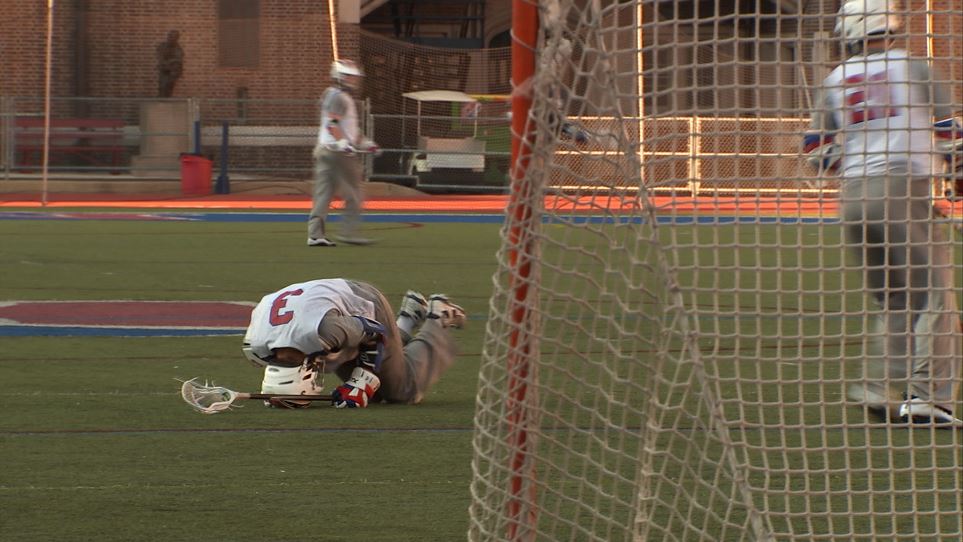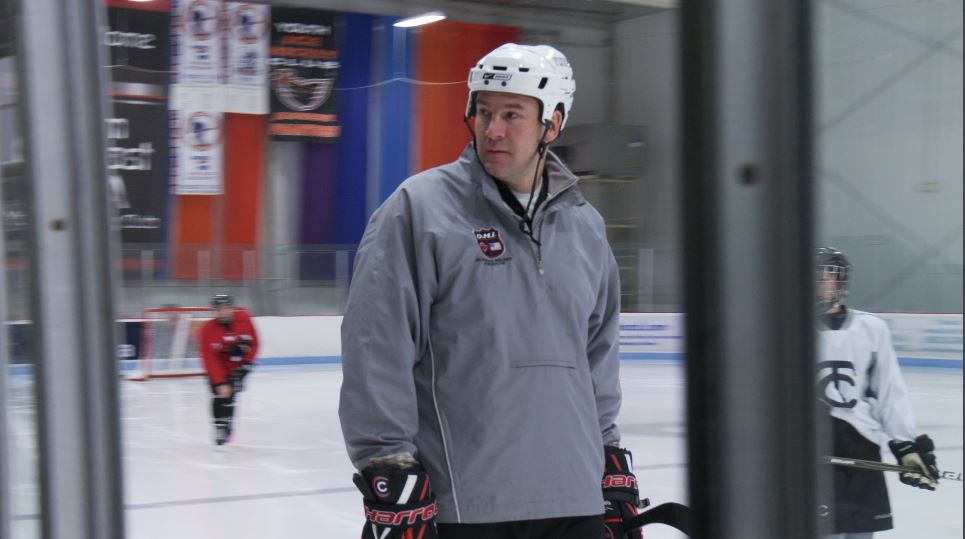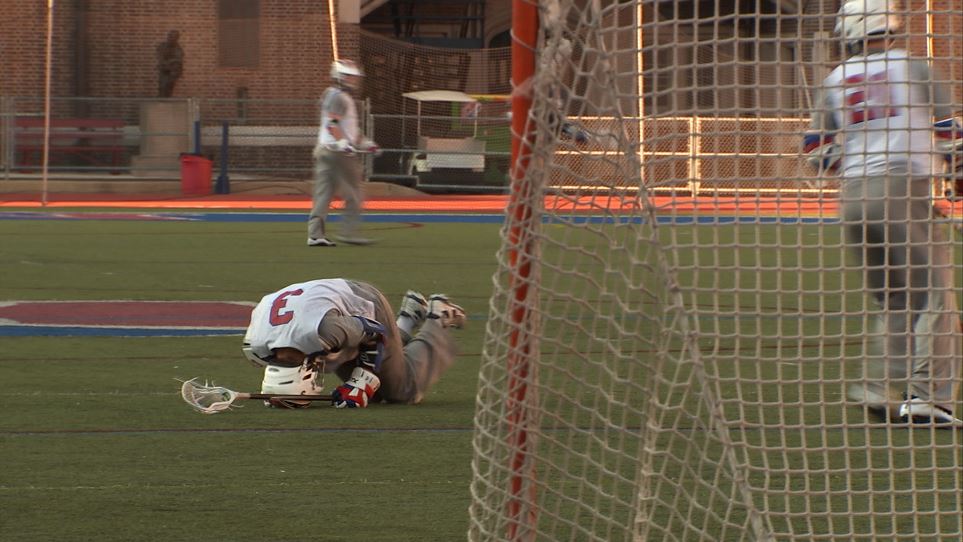 Synopsis
Head Games is a revealing documentary about the concussion crisis in sports. Athletes and parents share their personal struggles in dealing with concussions from the professional to youth levels. Inspired by events from the book Head Games written by Christopher Nowinski, the film offers eye-opening insight and cutting-edge science on head trauma from the nation's leading medical experts.
Steve James
Steve James is best known as the award-winning director, producer, and co-editor of Hoop Dreams, which won every major critics award as well as a Peabody and Robert F. Kennedy Journalism Award in 1995. The film earned Steve the Directors Guild of America Award, The MTV Movie Awards' Best New Filmmaker and an Oscar nomination for editing. Hoop Dreams was selected for the Library of Congress' National Film Registry, signifying the film's enduring importance to American film history. Steve's other award-winning films produced with Chicago's Kartemquin Films include Stevie, winner of major festival awards at Sundance, Amsterdam, Yamagata and Philadelphia; the PBS series, The New Americans, which won the prestigious 2004 International Documentary Association Award for Best Limited Series; At the Death House Door, which won numerous festivals and was Steve's fourth film to be officially short-listed for the Academy Award; and No Crossover: The Trial of Allen Iverson for ESPN Films' International Documentary Association-winning series 30 for 30.
"A devastating picture of the long-term consequences of head injuries"
Roger Ebert
"Alternately sobering and terrifying"
New York Times