Isreal's Beitar Jerusalem F.C. spirals out of control following a transfer deal for two Muslim players that inspired the most racist campaign in Israeli sport.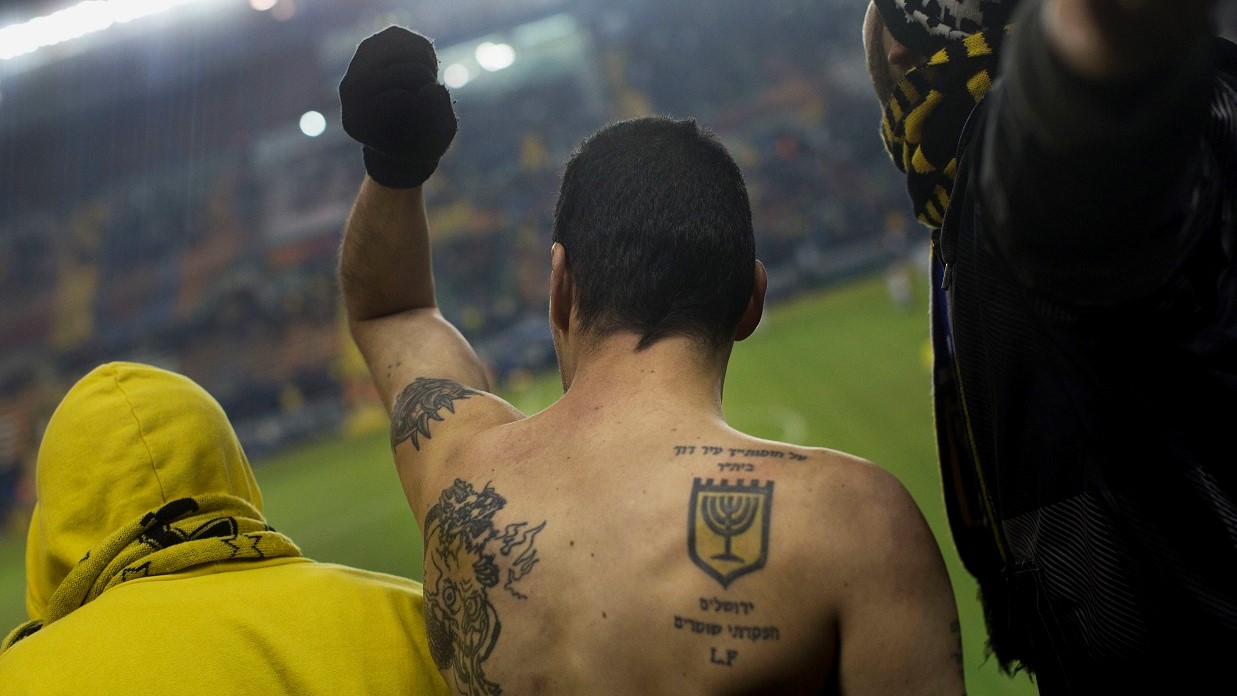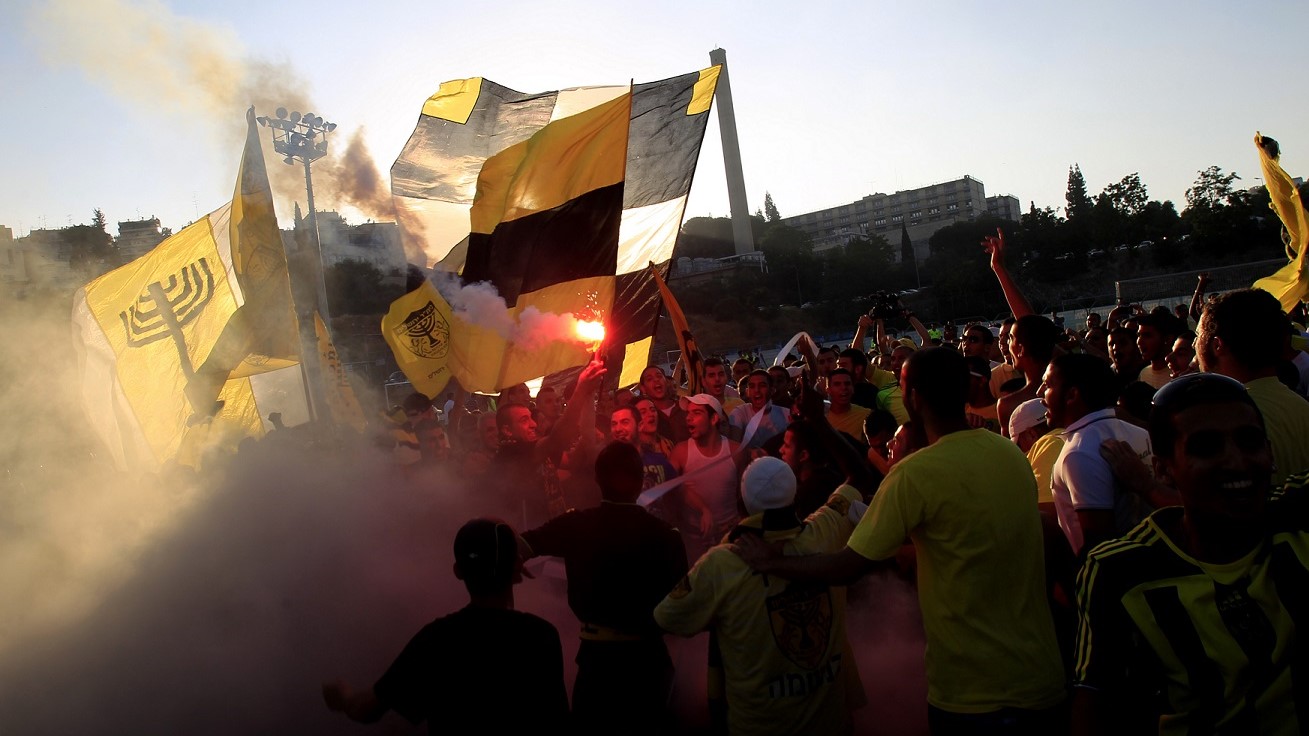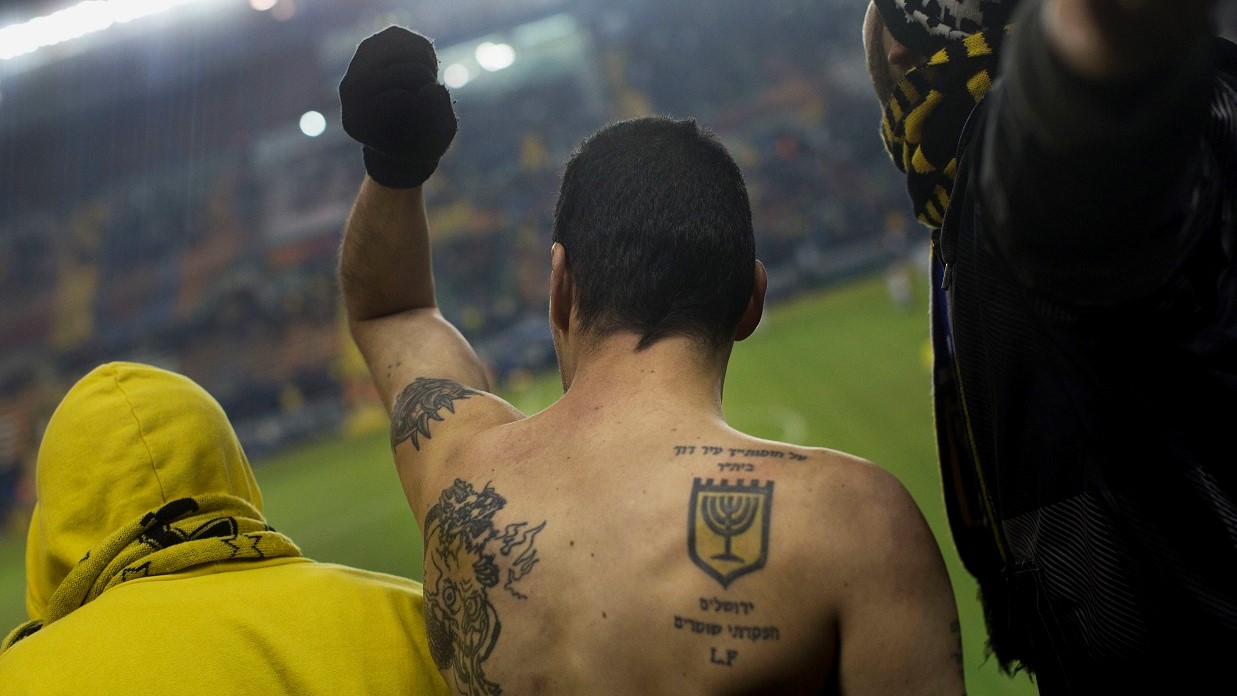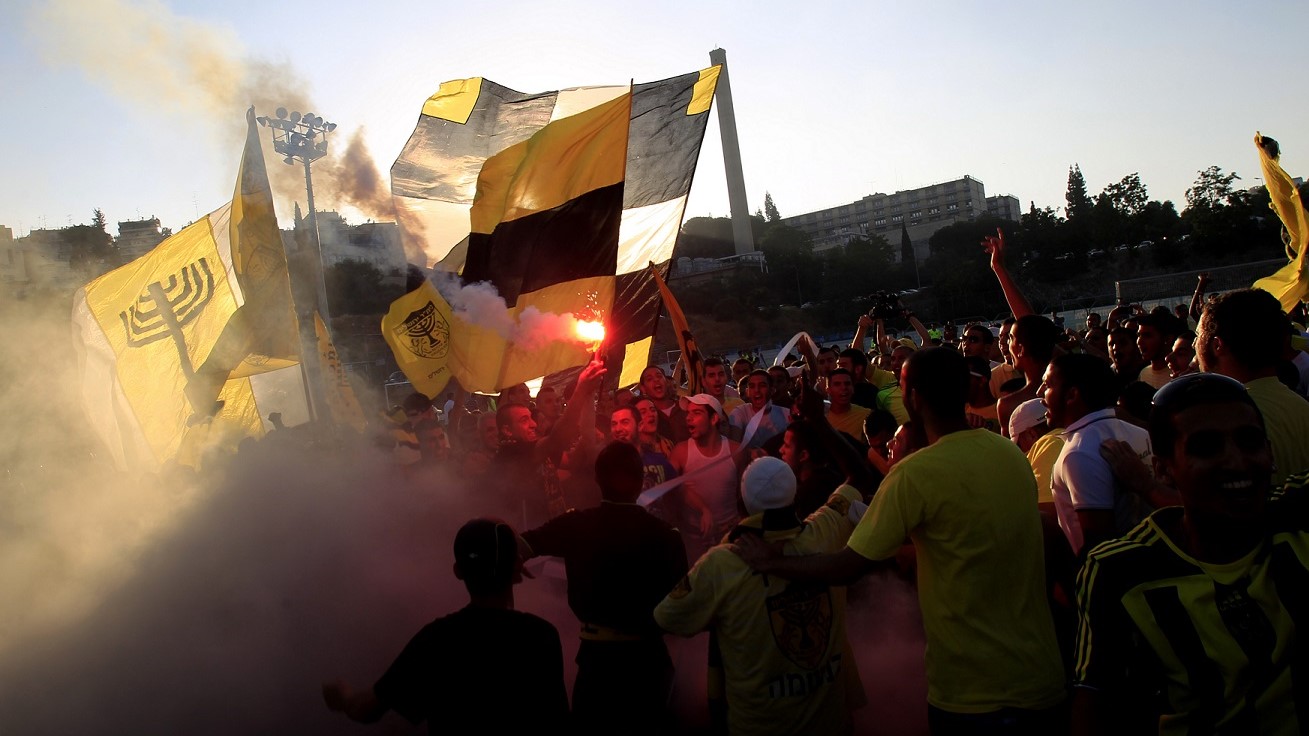 Synopsis
Beitar Jerusalem F.C. is the most popular and controversial football team in Israel, the only club in the Premier League never to sign an Arab player. Mid-way through the 2012-13 season, a secretive transfer deal by the owner, Russian-Israeli oligarch Arcadi Gaydamak, brought two Muslim players from Chechnya. The deal inspired the most racist campaign in Israeli sport, which sent the club spiralling out of control. One season in a life of this famed club is a story of Israeli society, personal identity, politics, money and a window into how racism is destroying a team and society from within.
Maya Zinshtein
Maya Zinshtein is an Israeli filmmaker and journalist who emigrated from Russia during her childhood and now lives in Tel Aviv. She holds a BA in Cinema and French studies, and an MA in Security and Diplomacy from Tel Aviv University. For years as an investigative journalist, at Haaretz newspaper, she covered many of the ills of Israeli society and directed investigative stories for Israeli channels.