Foreign Parts portrays a hidden enclave of auto shops and junkyards fated for demolition in the shadow of a new baseball stadium in Queens.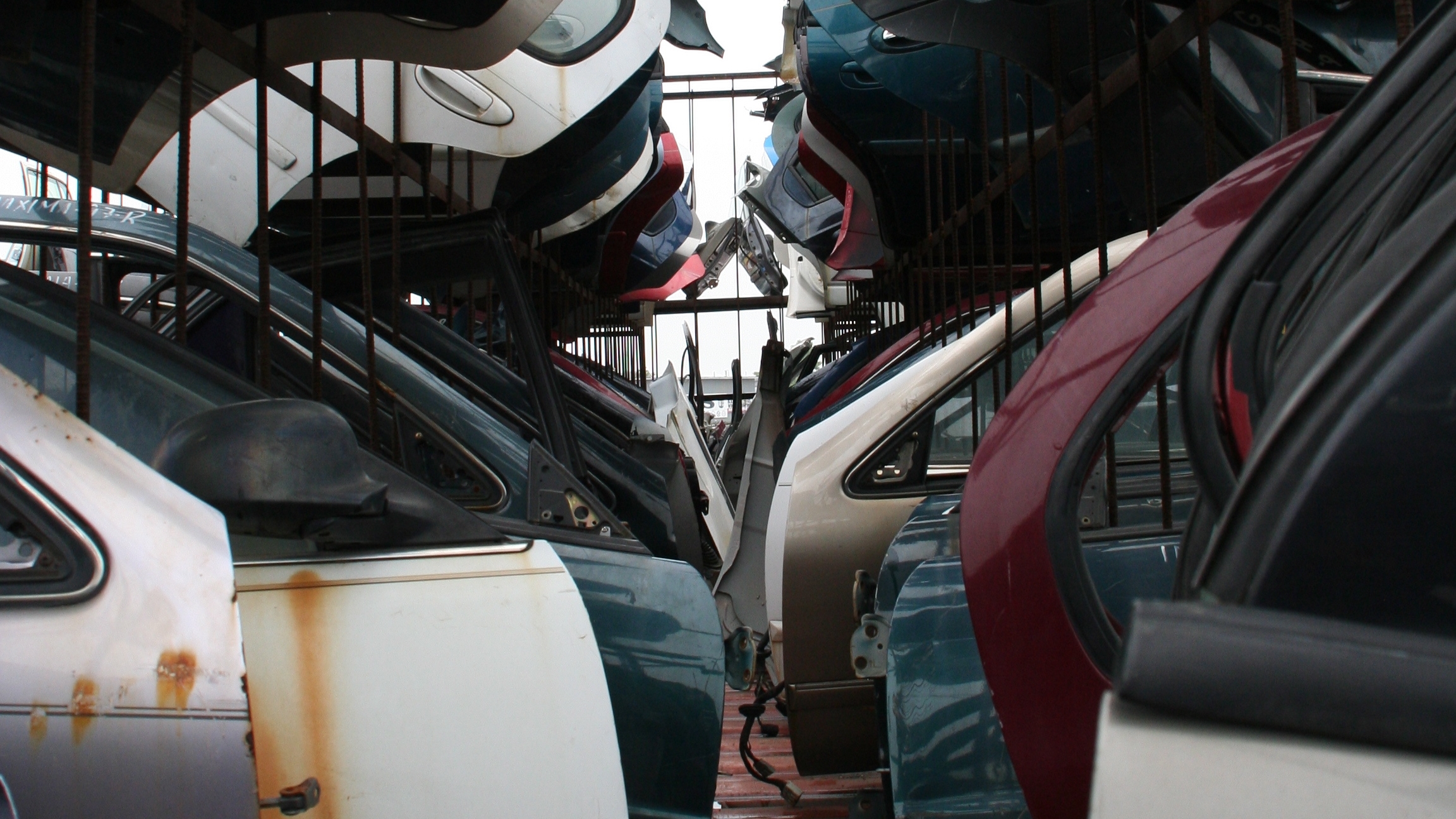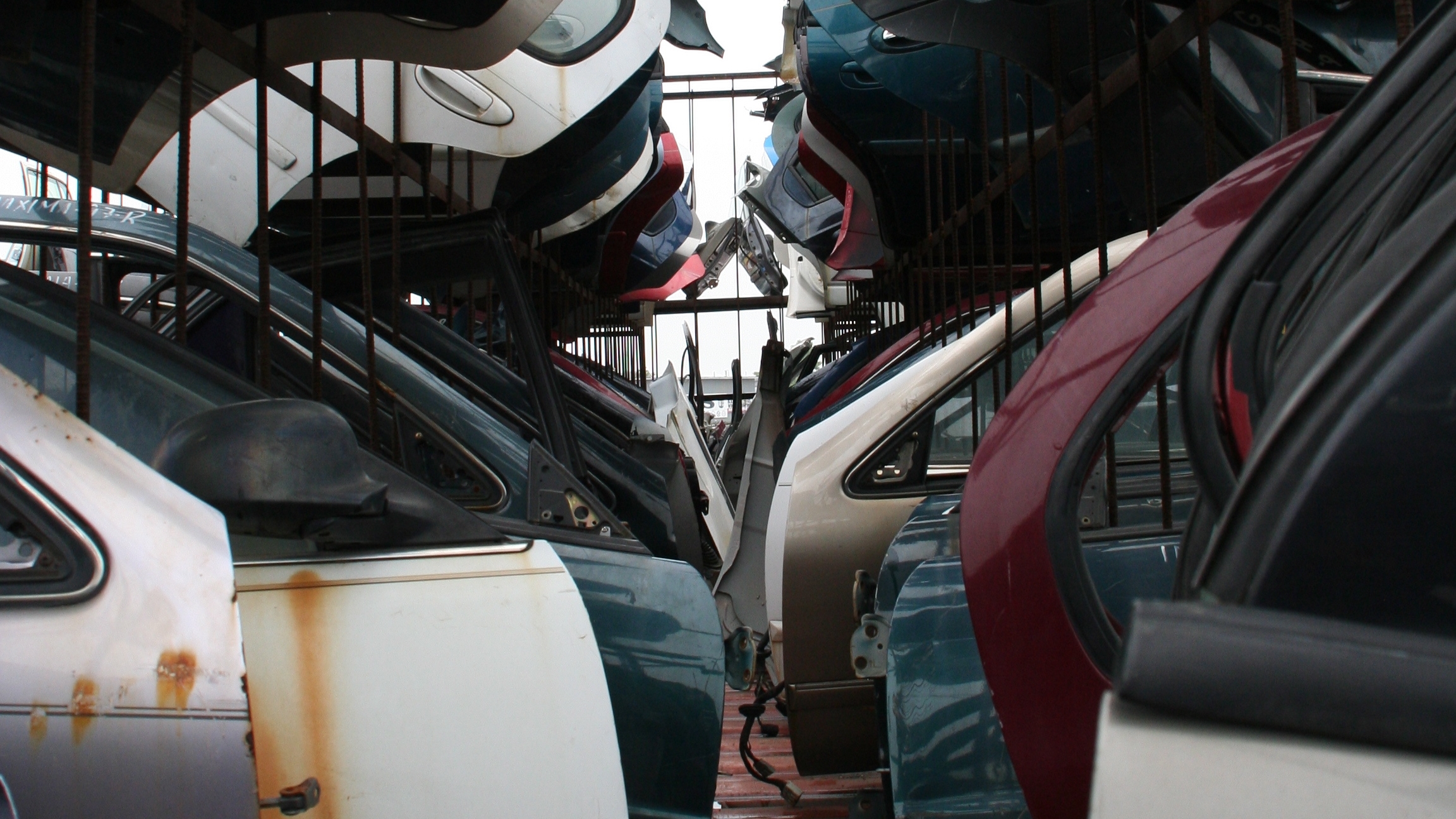 Synopsis
A hidden enclave in the shadow of the New York Mets' new stadium, the neighbourhood of Willets Point is an industrial zone fated for demolition. Filled with scrapyards and auto salvage shops, lacking sidewalks or sewage lines, the area seems ripe for urban development. But Foreign Parts discovers a strange community where wrecks, refuse and recycling form a thriving commerce. Cars are stripped, sorted and catalogued by brand and part, then resold to an endless parade of drive-thru customers. Joe, the last original resident, rages and rallies through the street like a lost King Lear, trying to contest his imminent eviction. Two lovers, Sara and Luis, struggle for food and safety through the winter while living in an abandoned van. Julia, the homeless queen of the junkyard, exalts in her beatific visions of daily life among the forgotten. The film observes and captures the struggle of a contested "eminent domain" neighborhood before its disappearance under the capitalization of New York's urban ecology.
Véréna Paravel
Véréna Paravel is a French anthropologist and filmmaker. She made her first short video, 7 Queens, at the Harvard University Sensory Ethnography Lab. She has recently completed Interface Series, five short videos shot entirely through Skype. Her work - screened in Boston, Paris and New York City's Amie and Tony James gallery - explores evanescent forms of intimacy, mediation and space, and draws on experimental ethnography. Since 2009, she has been a Fellow at the Film Study Centre, and a postdoctoral Associate of the Sensory Ethnography Lab, Harvard University.
John Paul Sniadecki
John Paul (J.P.) Sniadecki is a filmmaker and a PhD candidate in anthropology at Harvard University. His films have shown around the world and received several awards, including the 2009 Joris Ivens Award at the Cinema du reel Film Festival for his 2008 documentary Chaiqian (Demolition), which focuses on migrant labour and urban space in Chengdu, China. He is also a chief organizer and curator of Emergent Visions, a film series that screens new independent cinema from the People's Republic of China. A Blakemore Foundation Fellow, he currently lives in Beijing and is involved in a number of film and research projects.
IF YOU LIKE FOREIGN PARTS