Would anyone miss you? Nobody noticed when Joyce Vincent died in her bedsit above a shopping mall in North London in 2003. Her body wasn't discovered for three years, surrounded by Christmas presents she had been wrapping, and with the TV still on.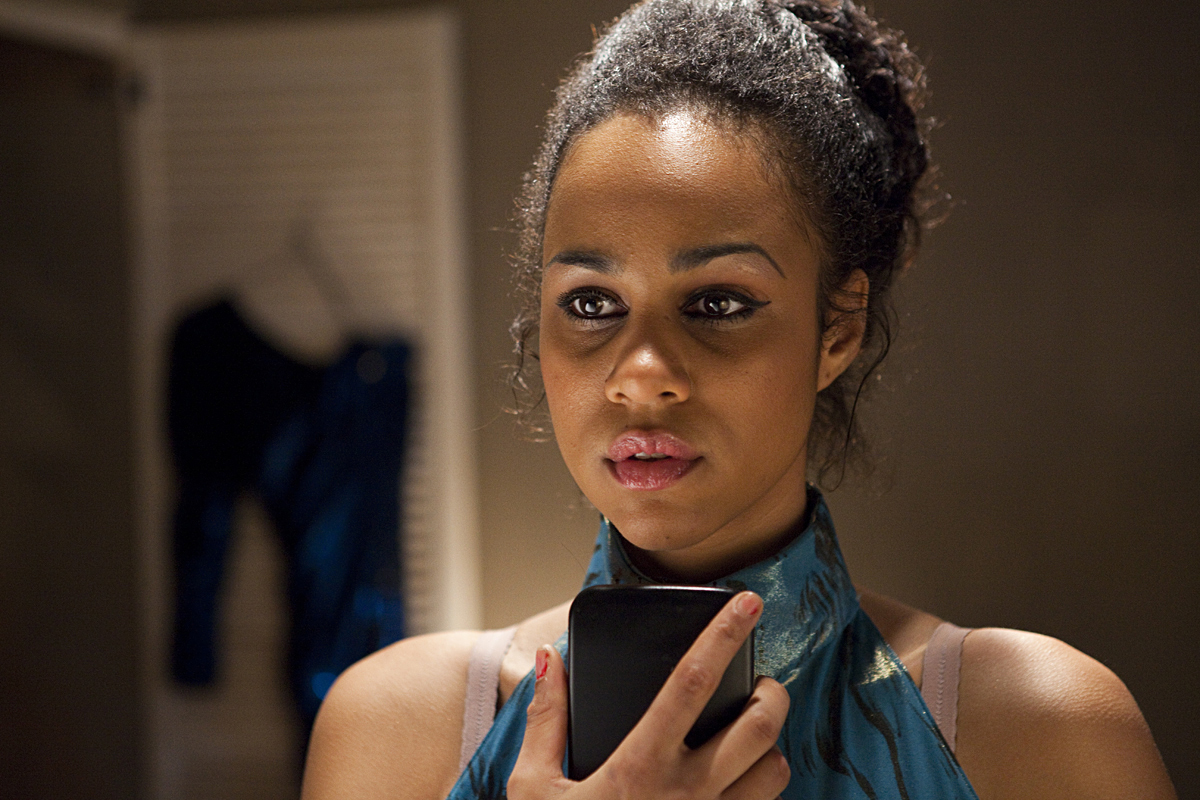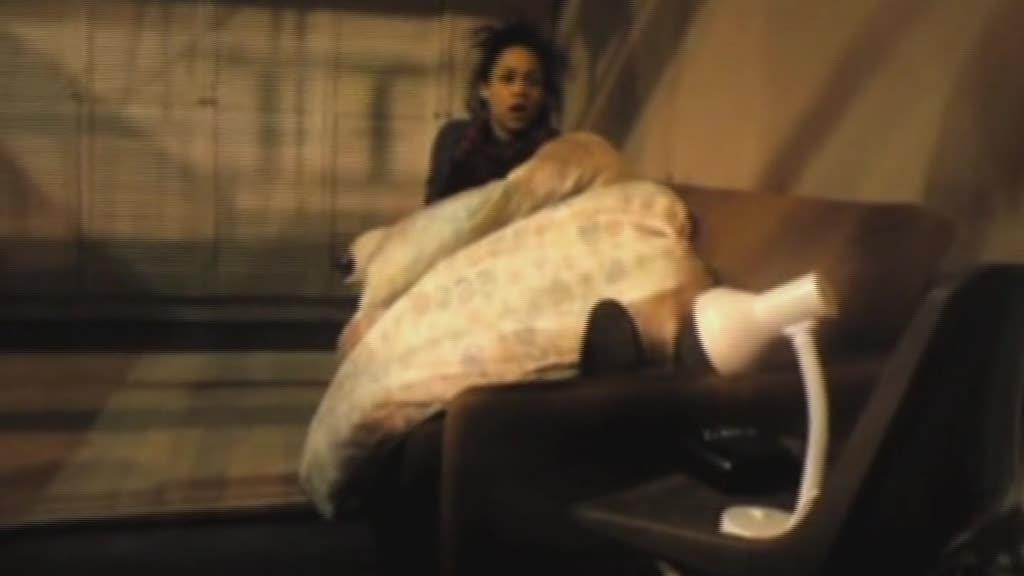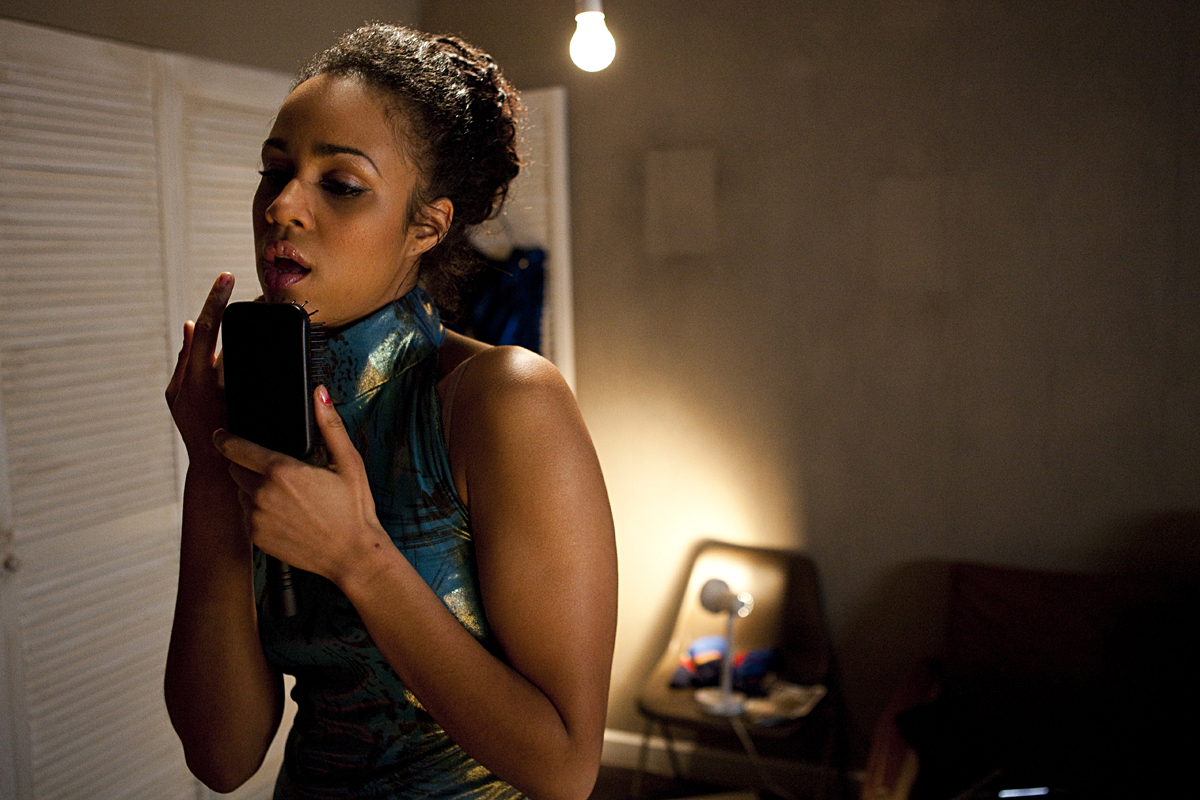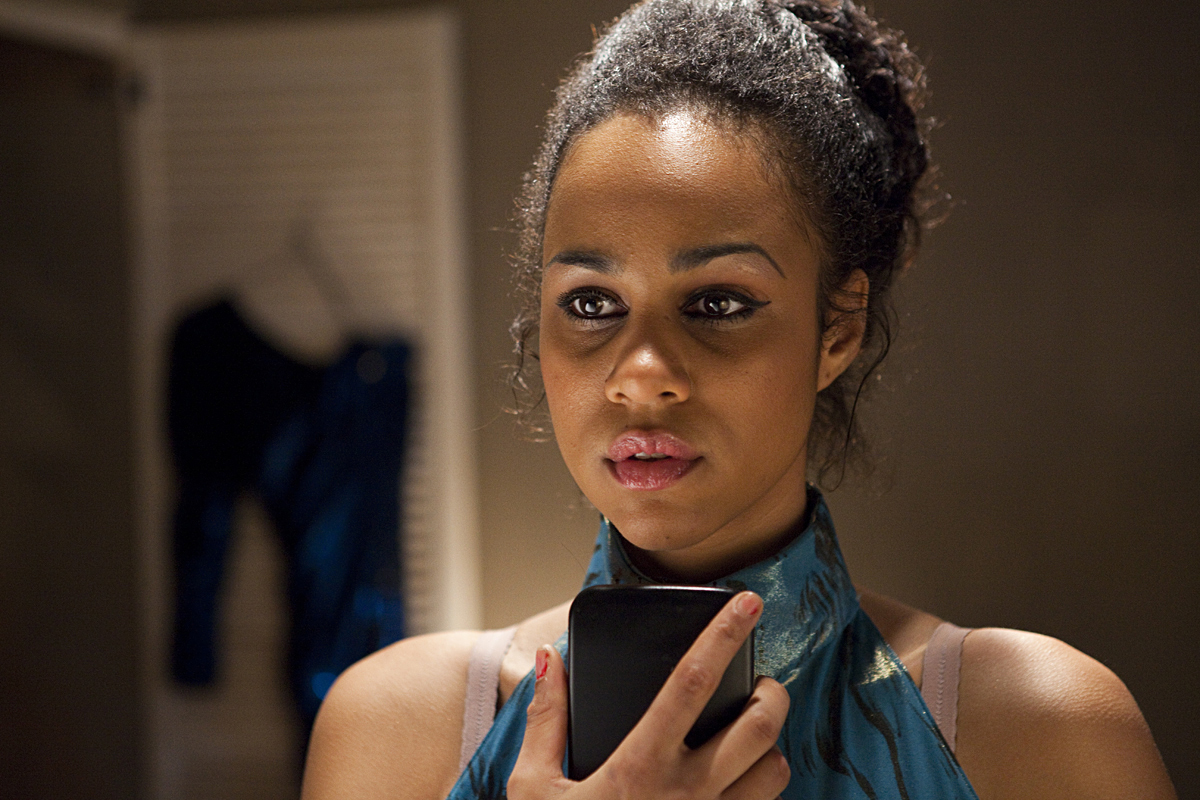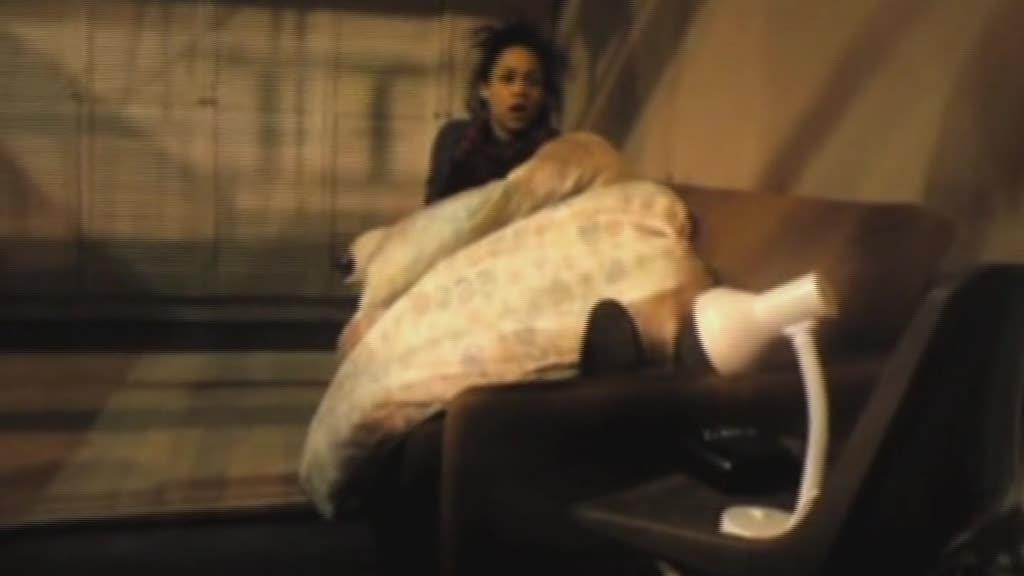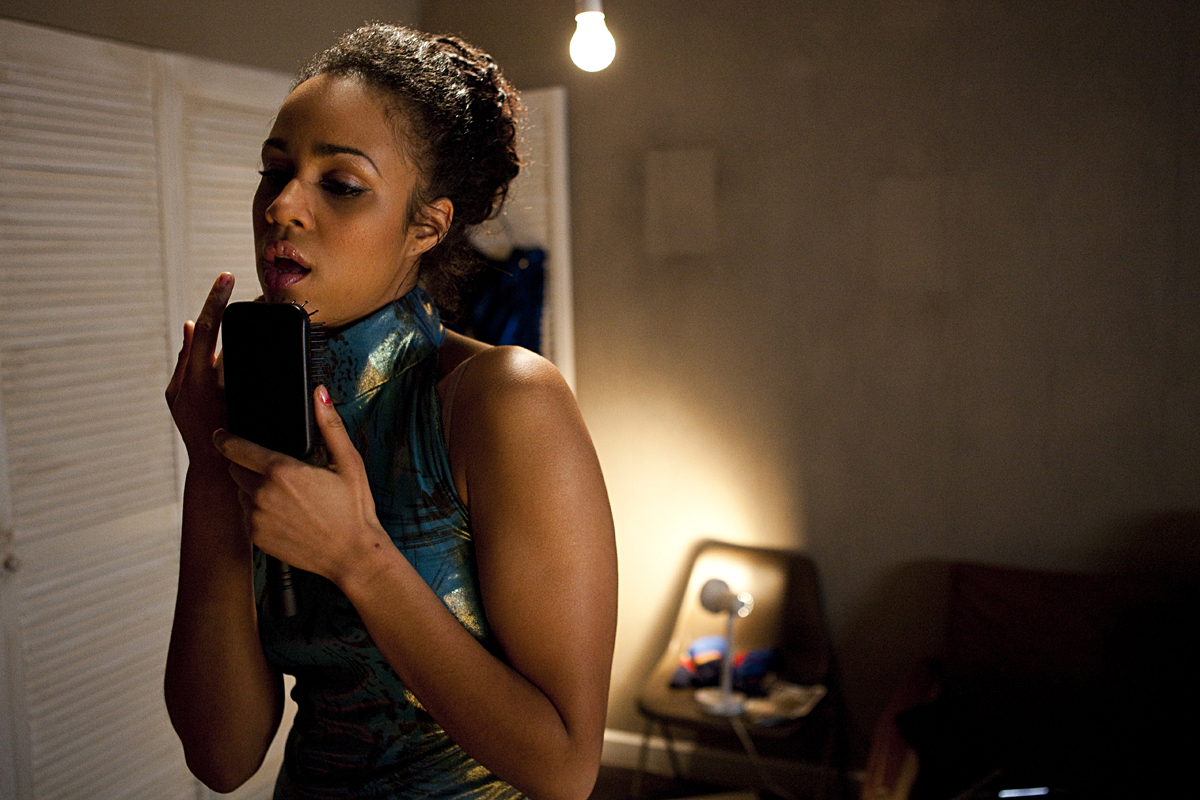 IF YOU LIKE DREAMS OF A LIFE
NOT PLAYING IN A CINEMA NEAR YOU?