An exploration into the cycle of neglect, violence and exploitation which each year pushes thousands of girls and women into prostitution and the individuals who strive to help them.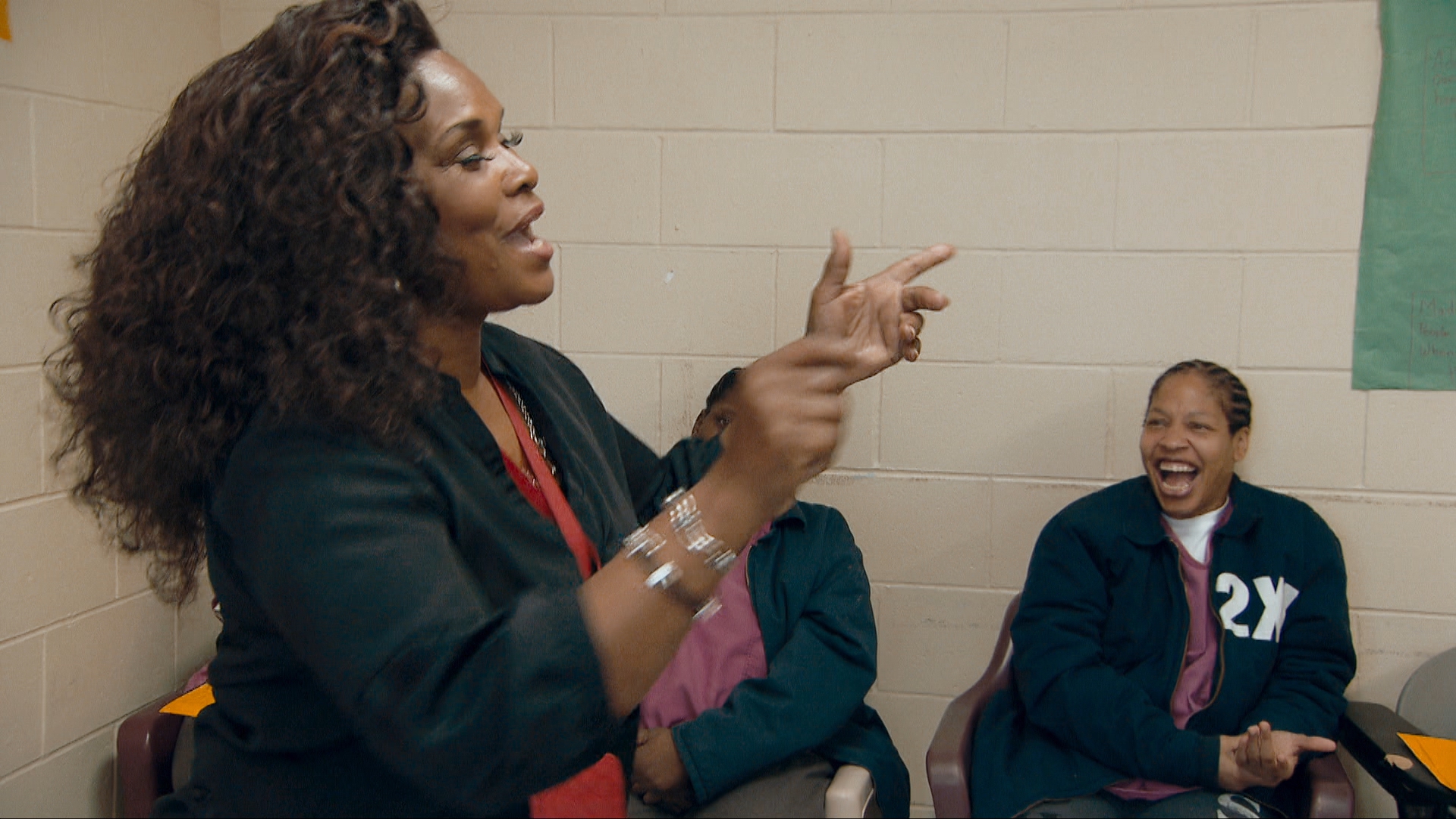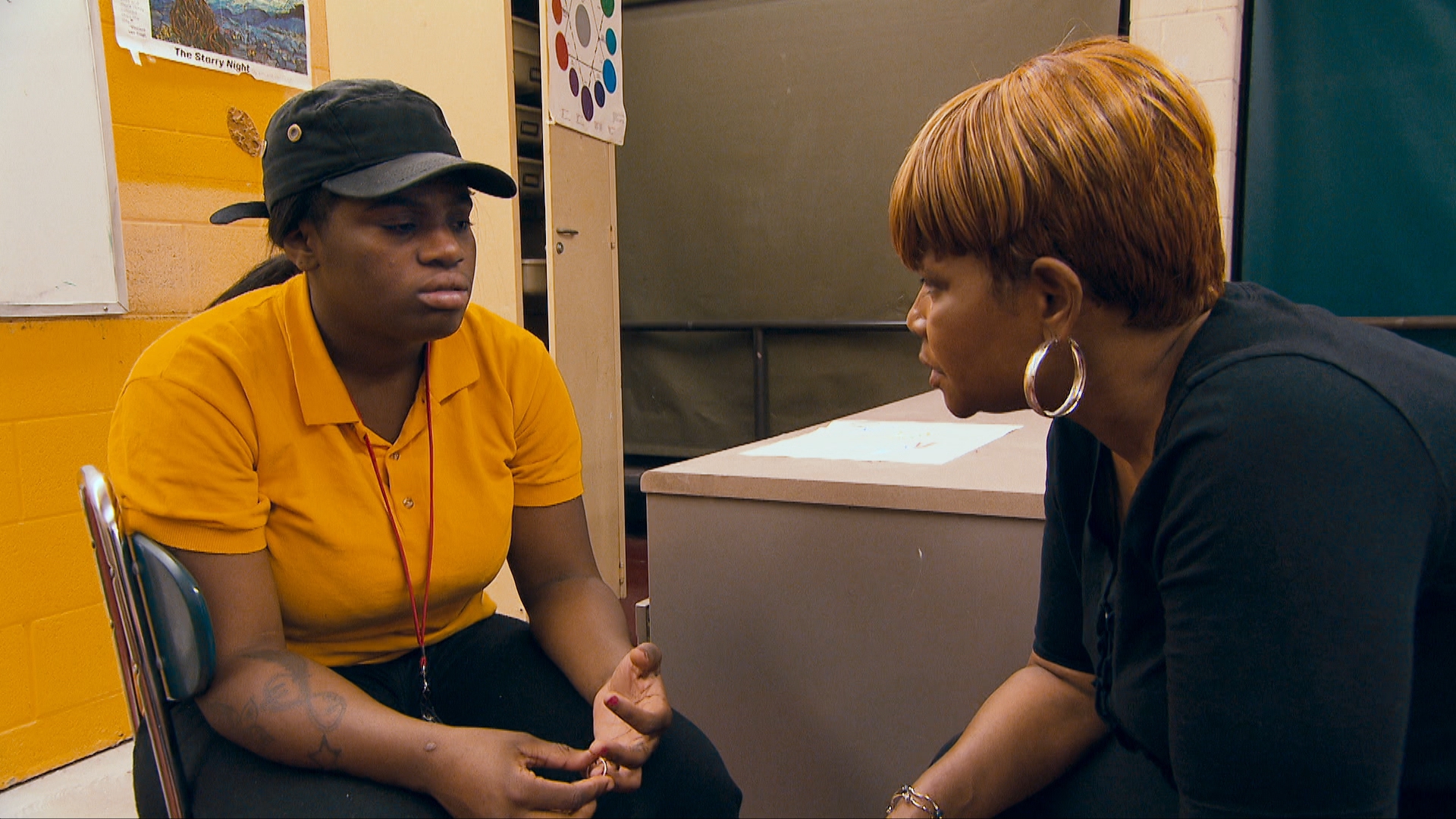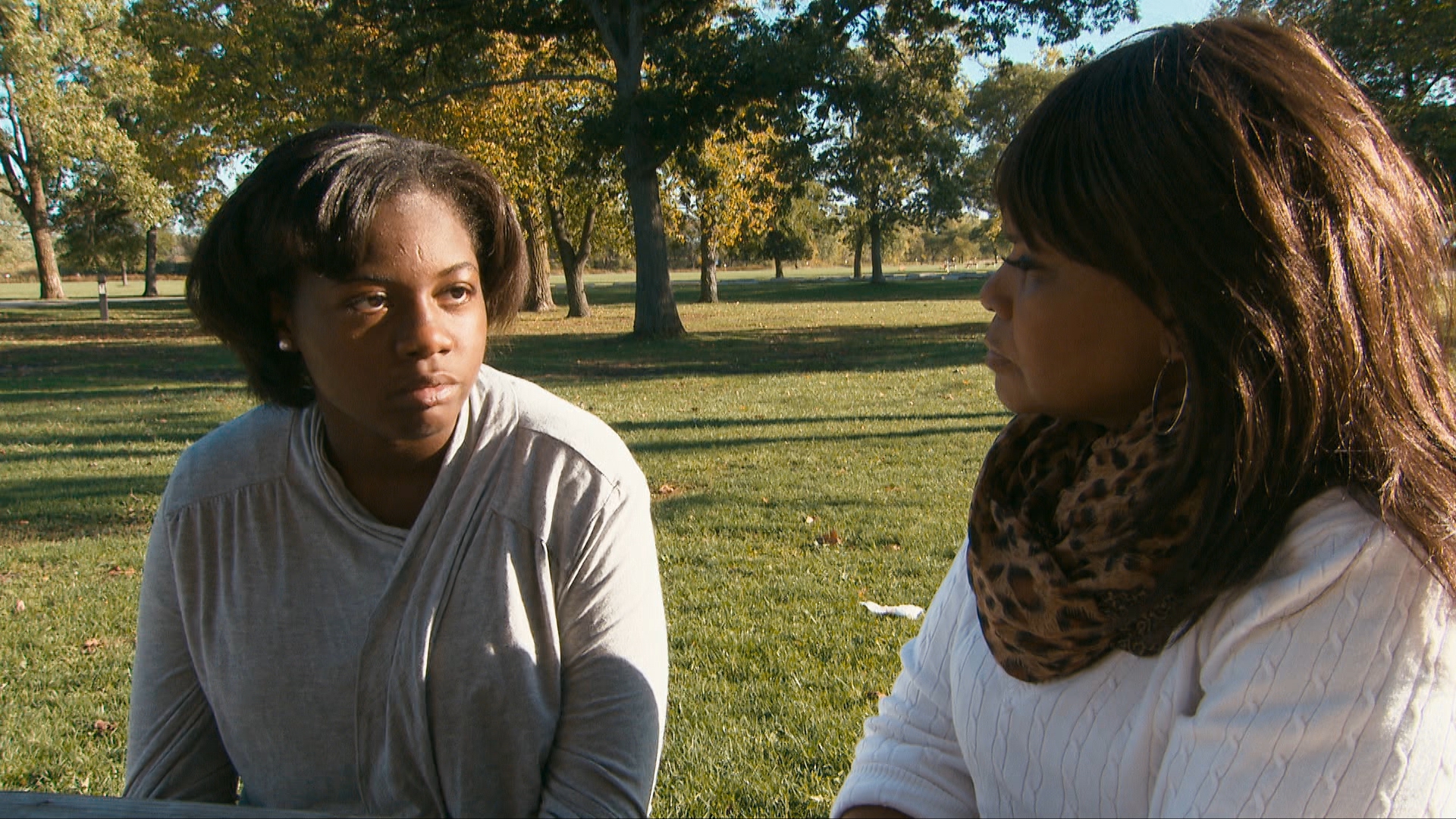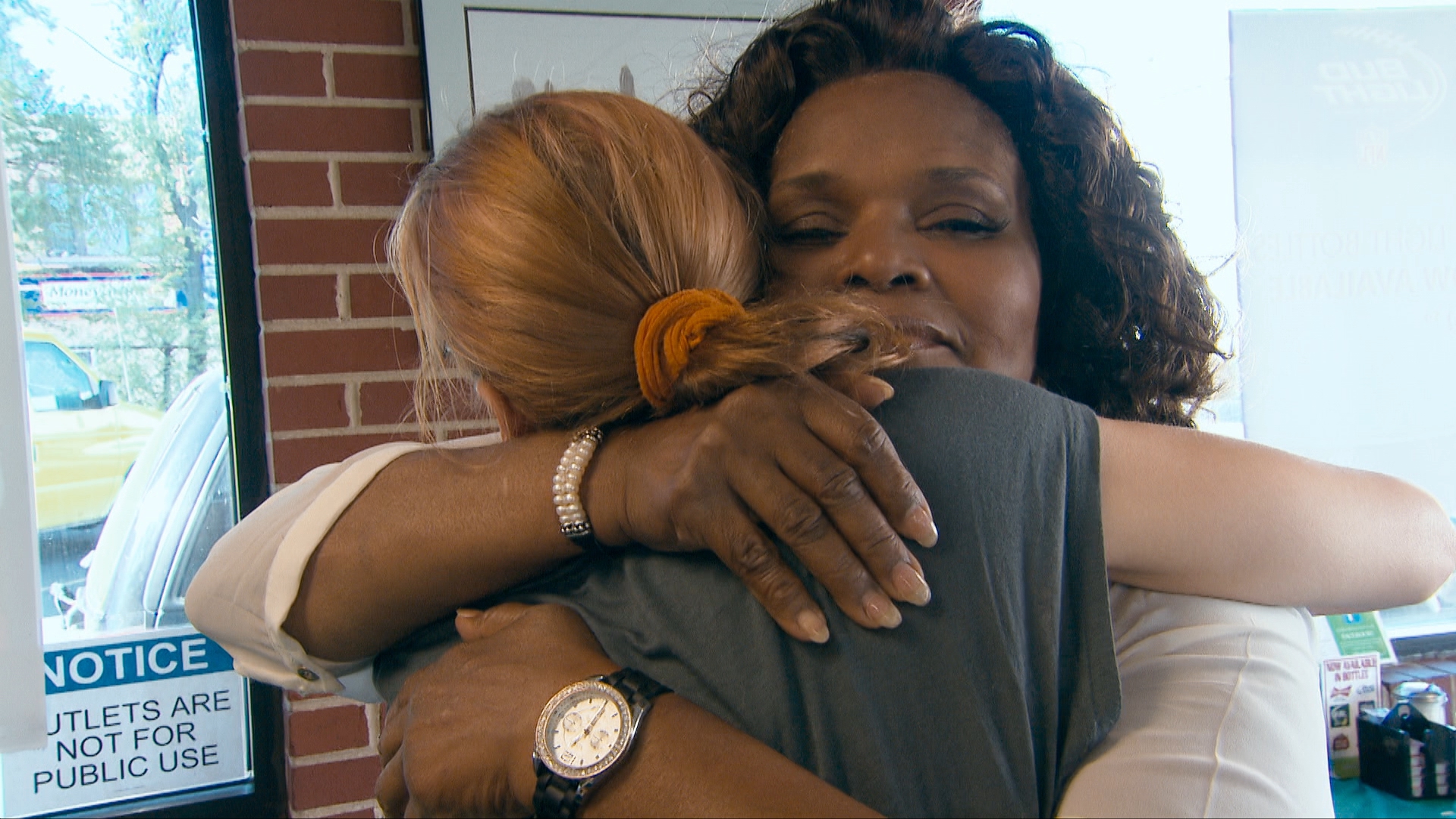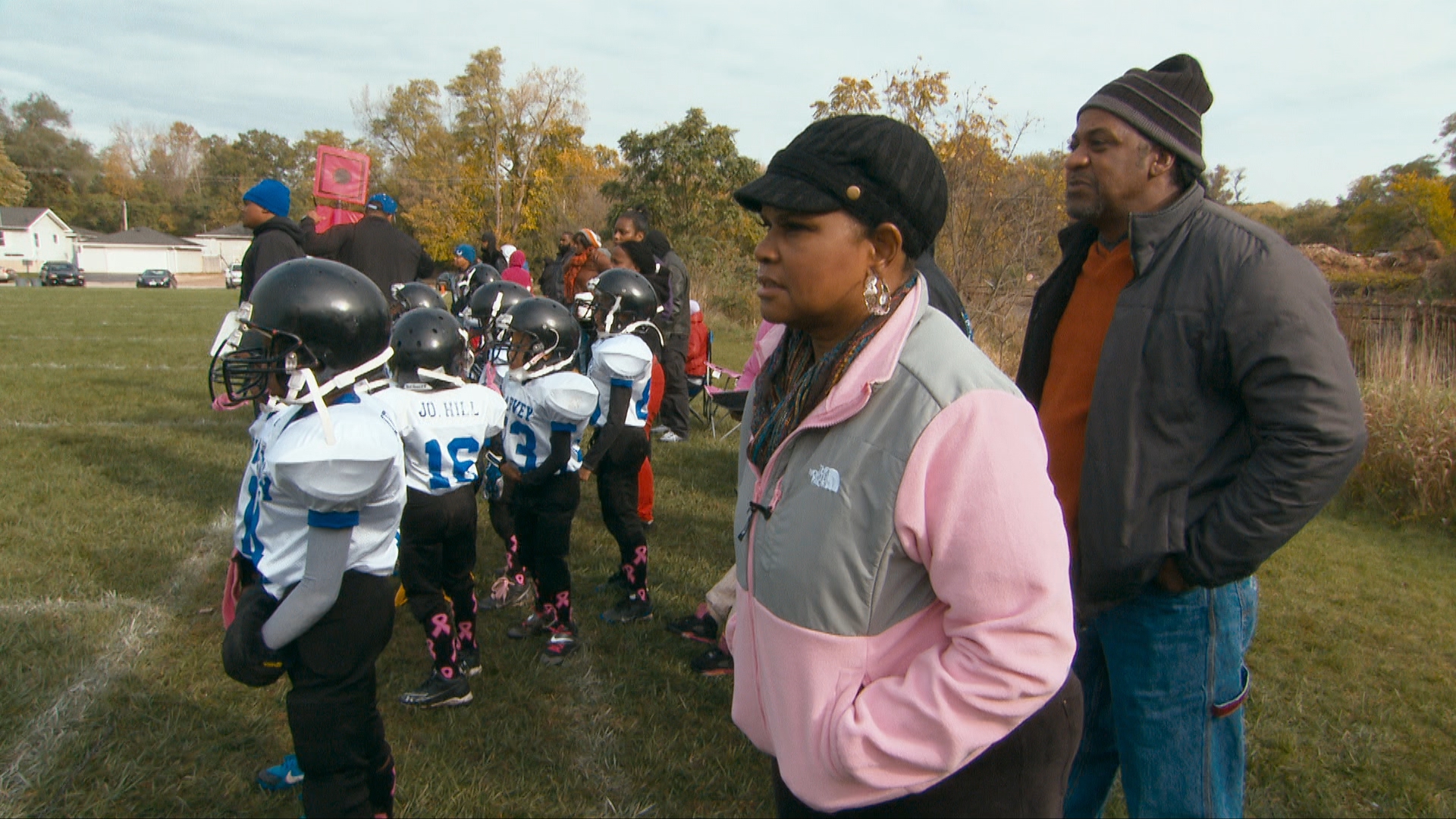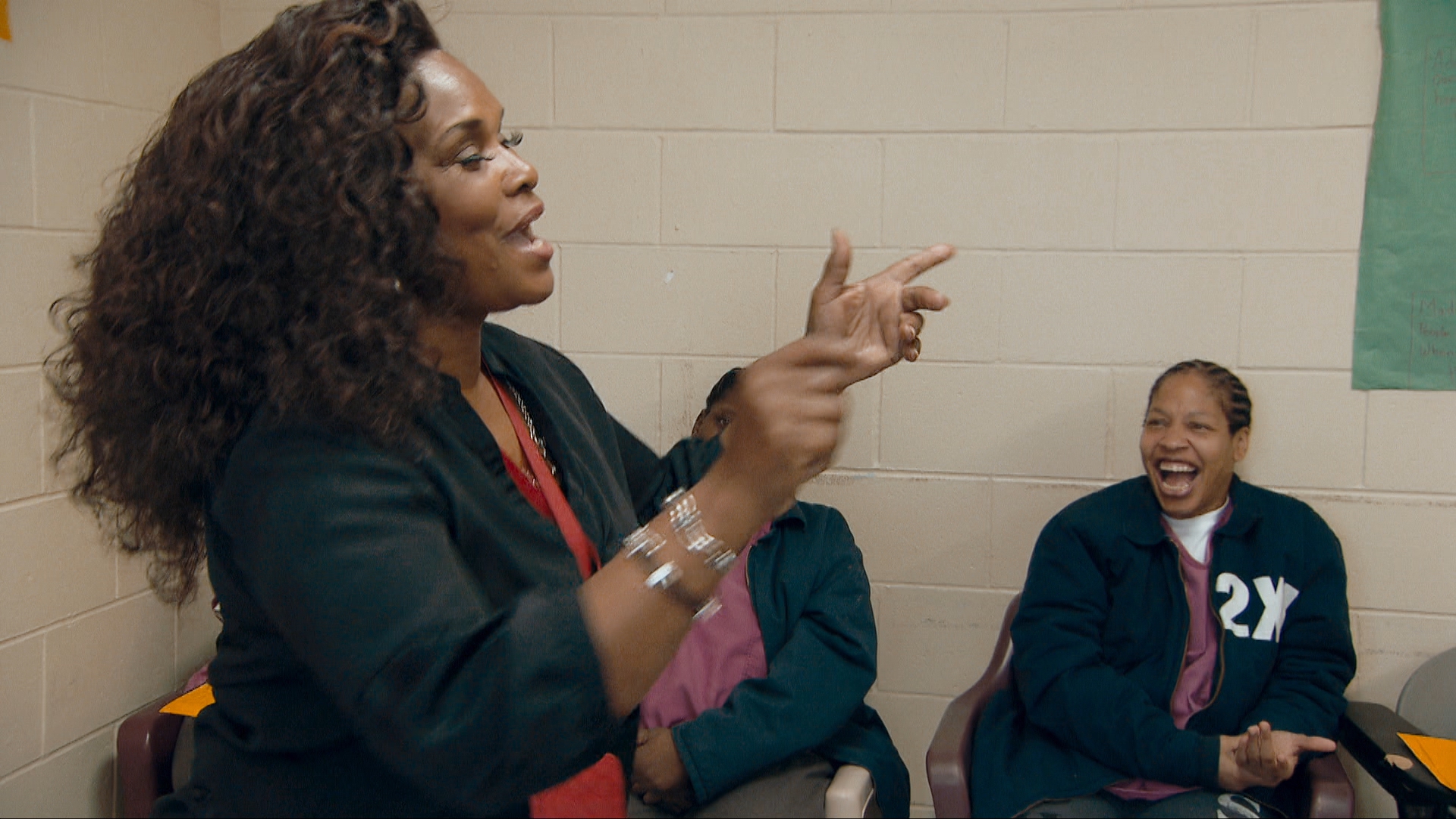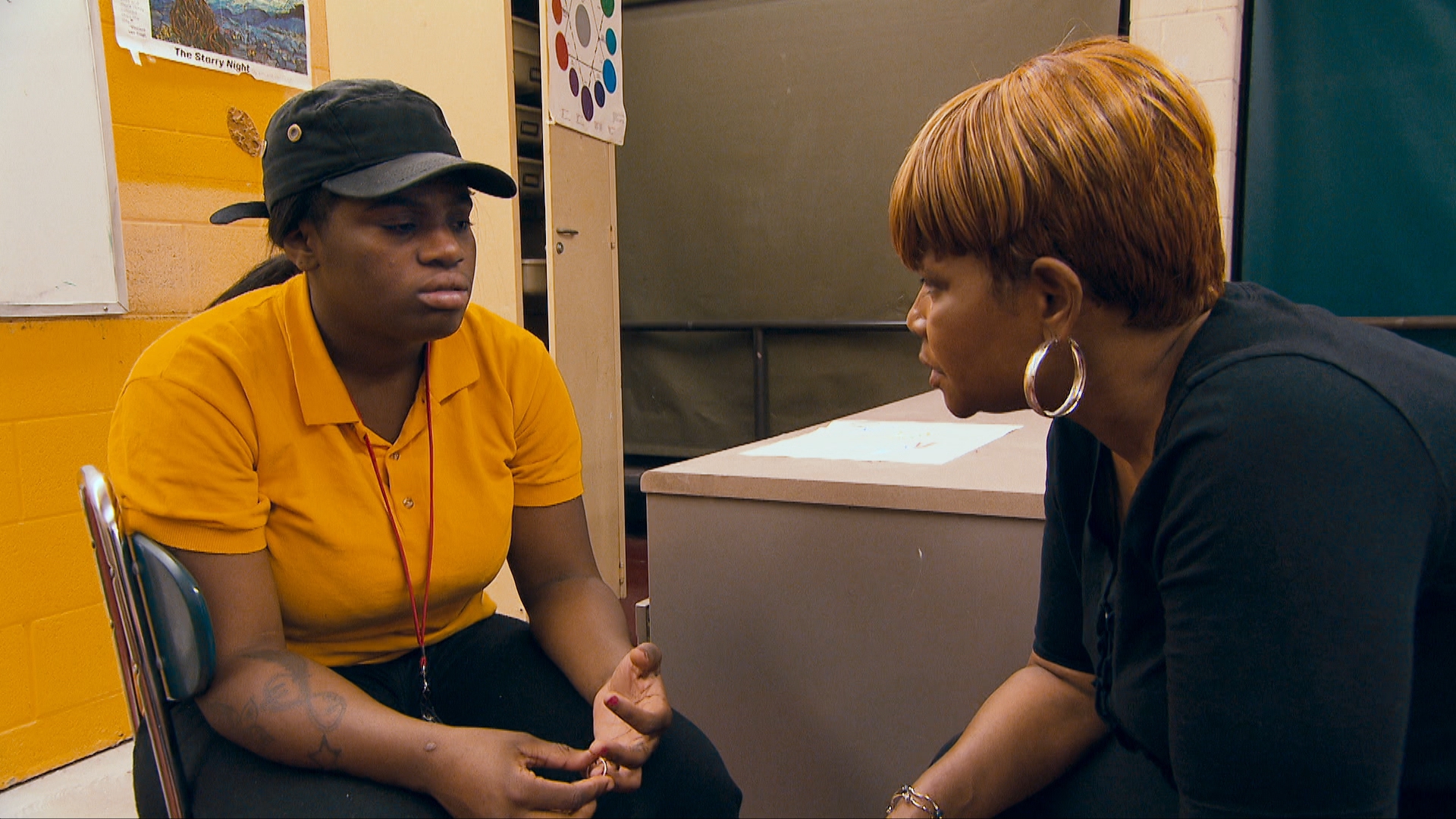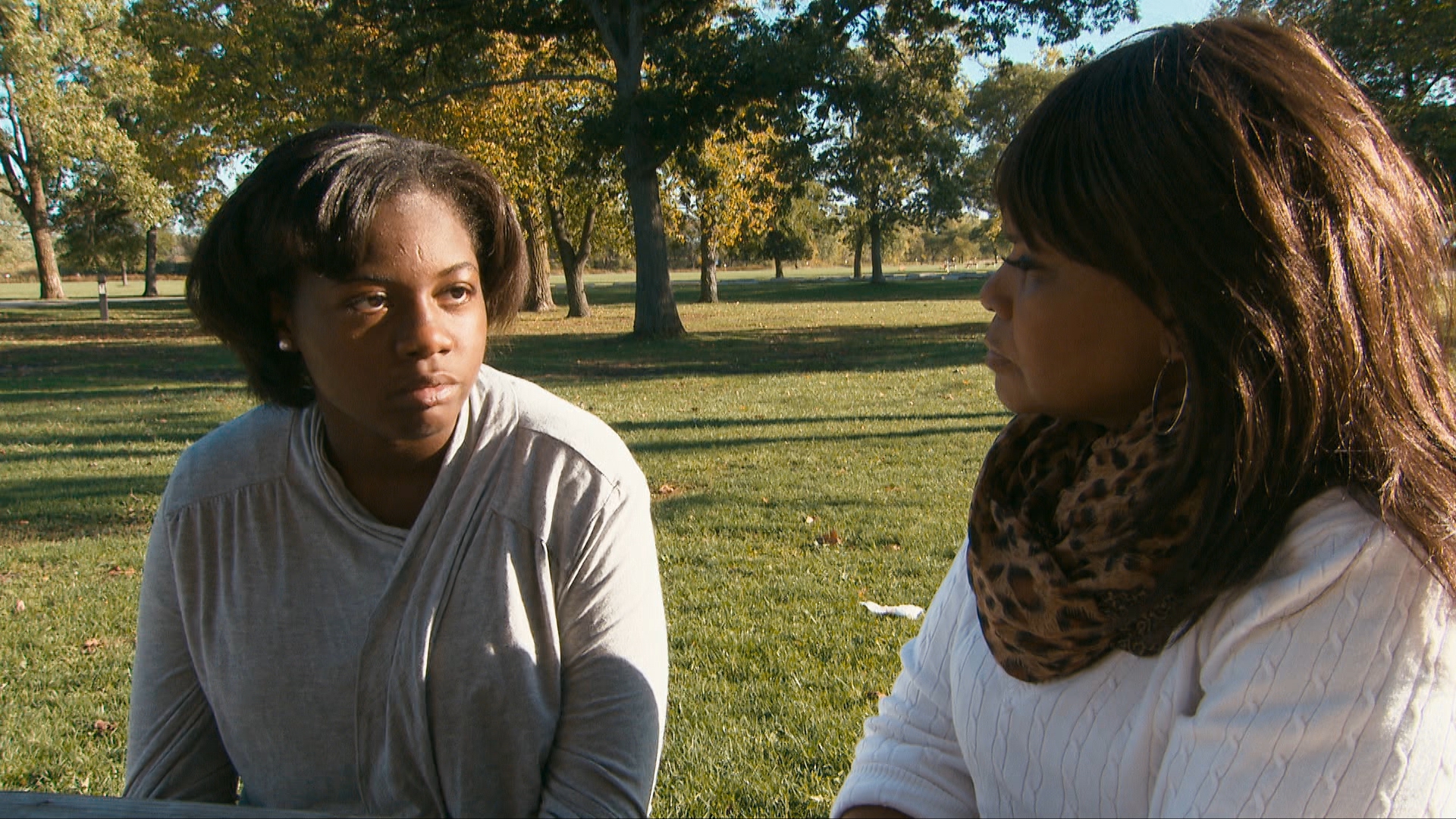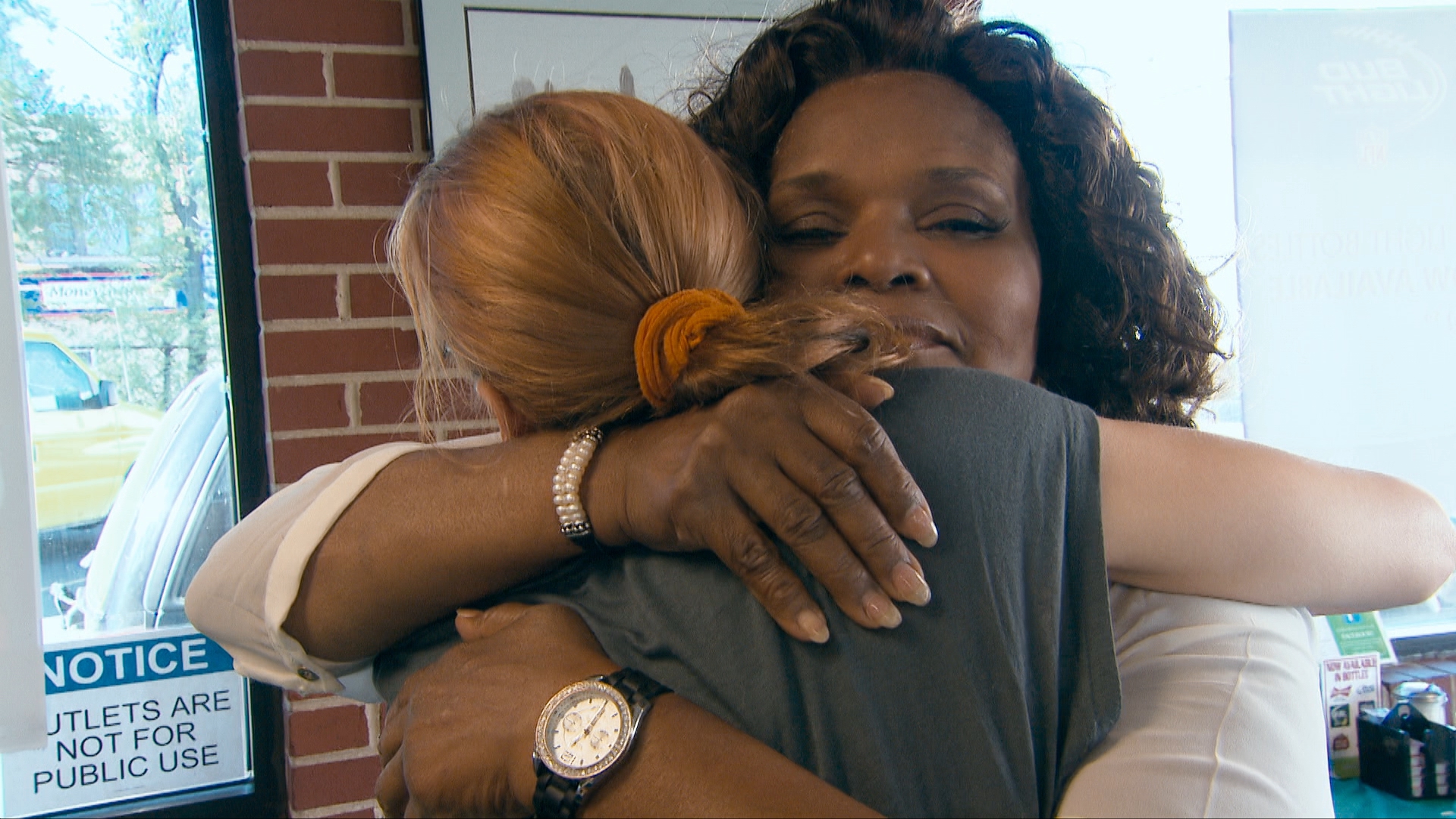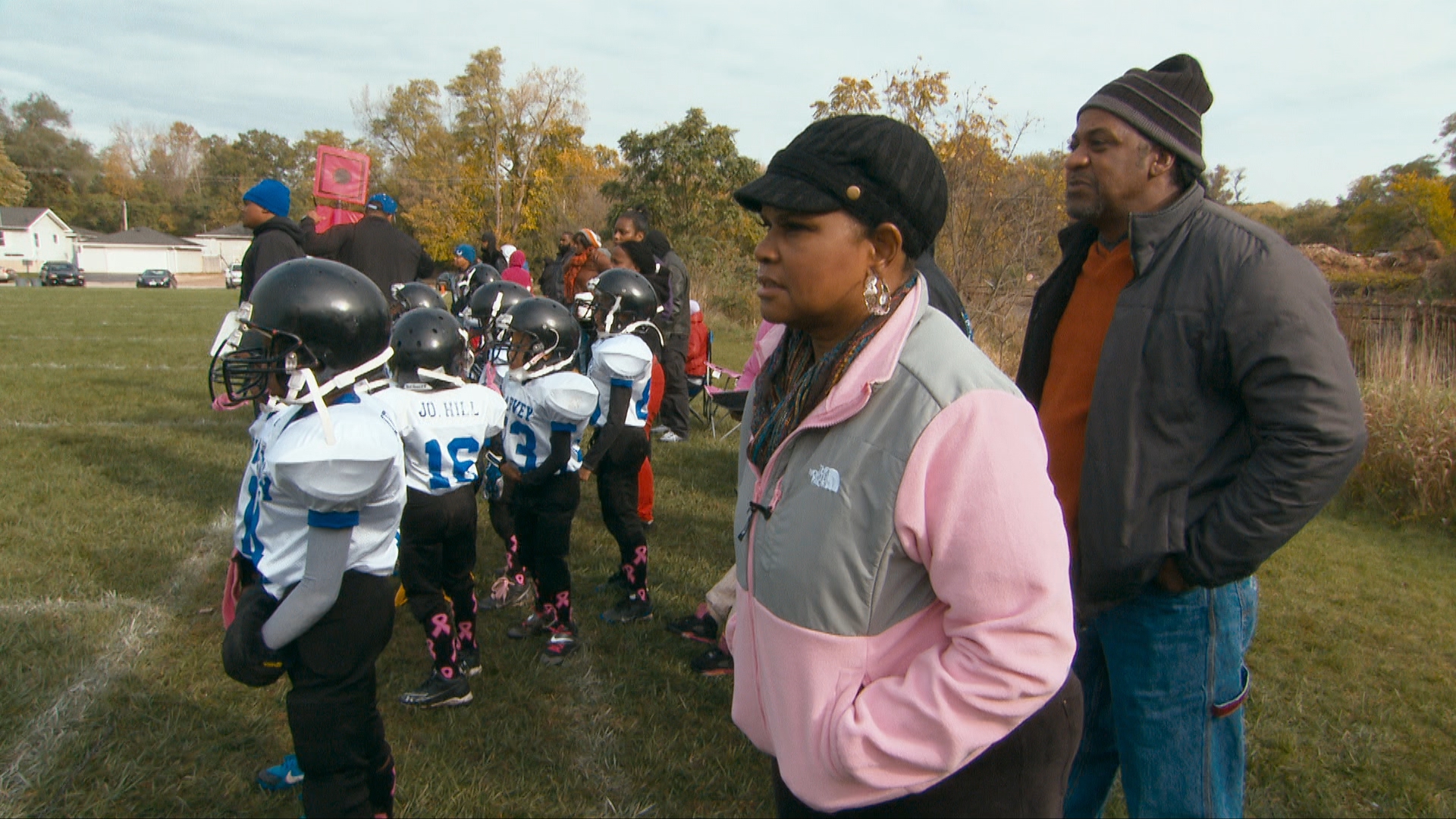 Synopsis
For 25 years, Brenda Myers-Powell called herself "Breezy" and she dominated her world - or that's what she thought. It was a world that had turned her into a teenage, drug-addicted prostitute. After a violent encounter with a "John", Brenda woke up in the hospital and decided to change her life. Today she is a beacon of hope and a pillar of strength for hundreds of women and girls as young as fourteen who want to change their own lives. Dreamcatcher explores the cycle of neglect, violence and exploitation which each year leaves thousands upon thousands of girls and women feeling that prostitution is their only option to survive. By following the very charming, charismatic and truly empathic Brenda, we enter the lives of young women and see in vérité footage of their realities from their points of view. While the world may overlook these women and men, thankfully Brenda has not, and she provides an unflinching exposé that contrasts seeming hopelessness against the difference that one person can make in the lives of many.
Kim Longinotto
Kim Longinotto is a British documentary filmmaker, well known for making films about extraordinary women and also the plight of female victims of oppression or discrimination. Longinotto studied camera and directing at the National Film and Television School in Beaconsfield, England, where she now tutors occasionally. At the age of 10 she was sent to a draconian all-girls boarding school, where she found it hard to make friends due to the mistress forbidding anyone to talk to her for a term after she became lost during a school trip. After a period of homelessness, Longinotto went on to Essex University to study English and European literature and later followed friend and future filmmaker Nick Broomfield to the National Film and Television School. While studying, she made a documentary about her boarding school that was shown at the London Film Festival, and has continued to be a prolific observational documentary filmmaker ever since. She has received a number of awards for her films over the years, including a BAFTA for her documentary Pink Saris.
"Incredibly inspiring" ★★★★
Time Out
"Incredible and urgent"
Sight and Sound
"Intensely moving...a real-world version of movie-star magnetism"
Variety