Basketballer Keifer Sykes is Marshall High' star point guard, Chi-Town follows his ambitions to make it in the NBA while loss, injury, and violence back home in Chicago punctuate his journey.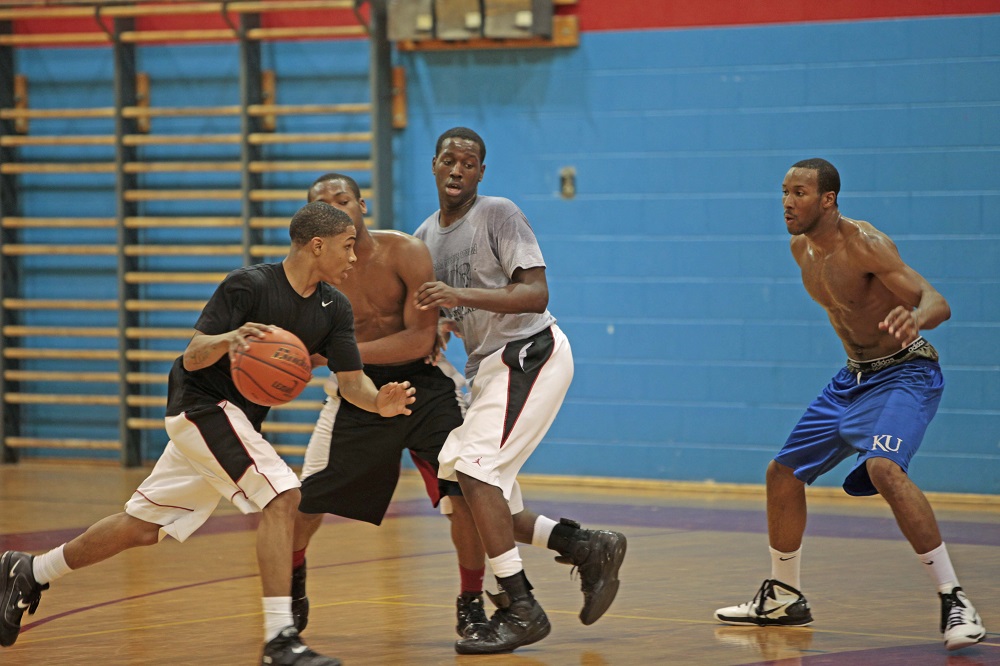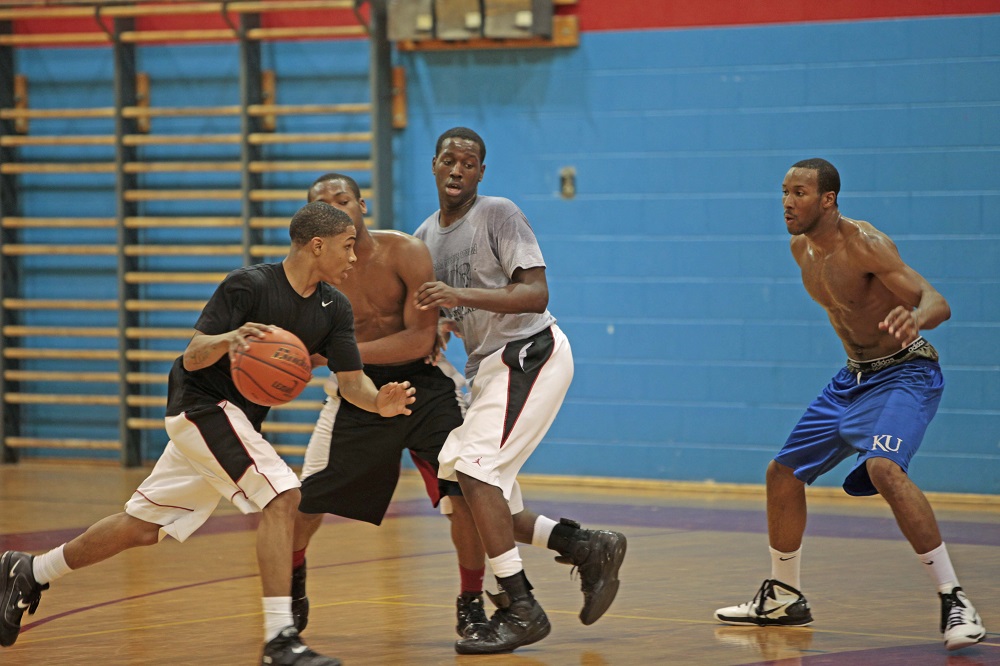 Synopsis
Chi-Town follows Keifer Sykes on his meteoric rise from Marshall High School on Chicago's West Side to his improbable shot at the NBA. This exhilarating multi-year journey of the explosive point guard's ascent is punctuated by personal loss, debilitating injury, and tragic violence. At only 5'11 and surrounded by shattered dreams and wasted potential, the odds are stacked against Keifer at every turn. Keifer's focus on his goal and his never-wavering support for his community are inspirations. This is an intimate, raw, surprising and unique behind the scenes look at a true champion — and what it really takes to make it.
Nick Budabin
Nick is an award-winning nonfiction showrunner/director who has worked in television for over 15 years. His work includes series for VICE, A&E, MTV and OWN. Nick is a first-time filmmaker. An avid basketball player and fan, he has been preparing for a film like this his entire life.
"It's such a thrill to watch" - IndieWire