Buck follows Buck Brannaman from his abusive childhood to his phenomenally successful approach to horses.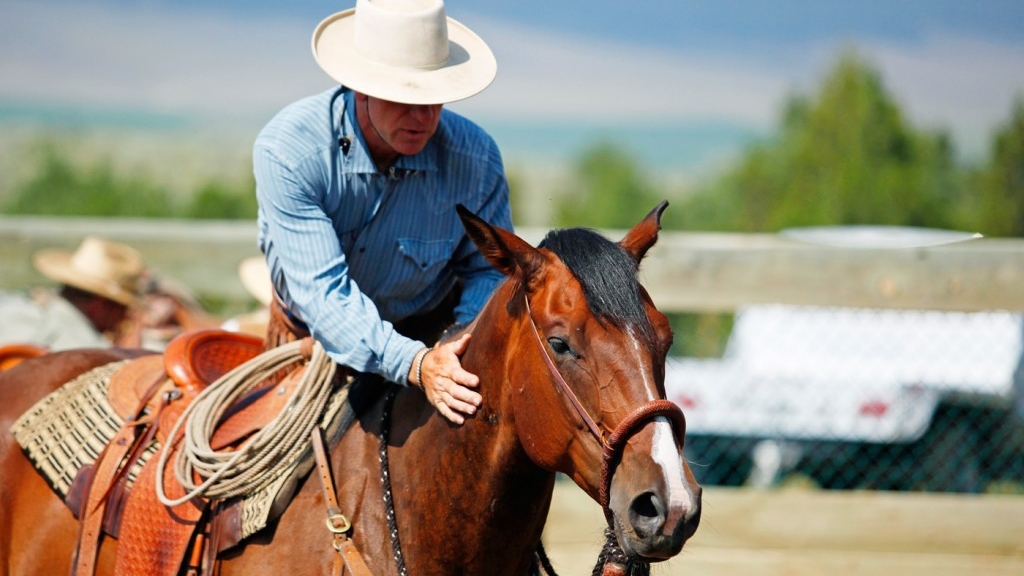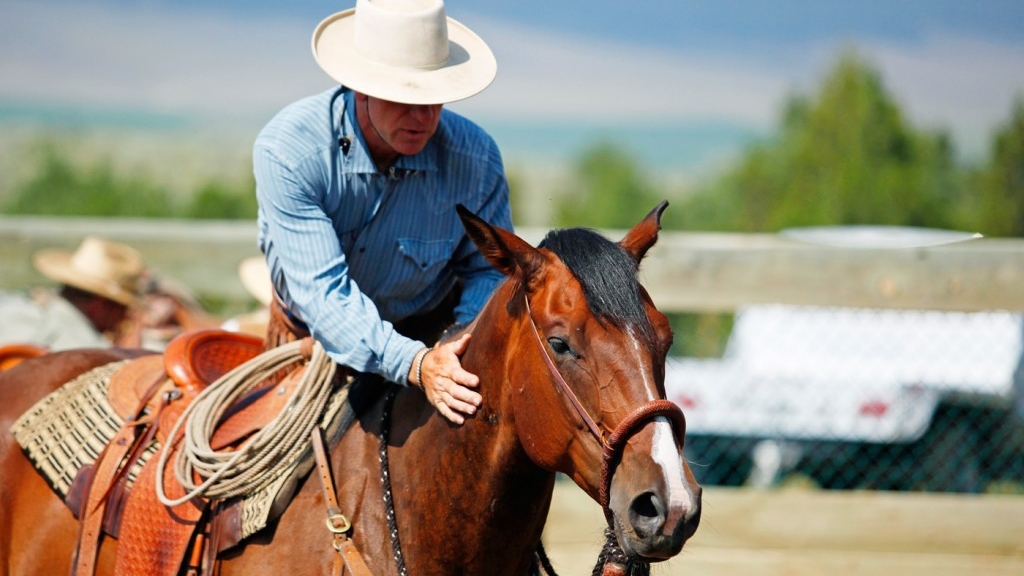 Synopsis
"Your horse is a mirror to your soul, and sometimes you may not like what you see. Sometimes, you will." So says Buck Brannaman, a true American cowboy and sage on horseback who travels the country for nine gruelling months a year helping horses with people problems. Buck, a richly textured and visually stunning film, follows Brannaman from his abusive childhood to his phenomenally successful approach to horses. A real-life "horse-whisperer", he eschews the violence of his upbringing and teaches people to communicate with their horses through leadership and sensitivity, not punishment. Buck possesses near magical abilities as he dramatically transforms horses – and people – with his understanding, compassion and respect. In this film, the animal-human relationship becomes a metaphor for facing the daily challenges of life. A truly American story about an unsung hero, Buck is about an ordinary man who has made an extraordinary life despite tremendous odds.
Cindy Meehl
Cindy Meehl met Buck Brannaman at one of his horse clinics in 2003. His horsemanship and skills were exceptional, and once Cindy learned about Buck's life, she was inspired to make her first documentary to tell his story and share his unique approach to horses and people. She founded Cedar Creek Productions, LLC in 2008 in order to make this film. Cindy's background is in fashion and art. She created and ran her own label, "Sasha, Cindy and Phil", as well as "Cindy Hughes Designs". She has designed couture eveningwear that sold across the country. Her clothes have been showcased in the windows of Bergdorf Goodman and featured in film and television as well as magazines and print campaigns. Cindy studied art at Marymount Manhattan College and the National Academy of Art in NYC. In the 1990s, she began fine art painting, which led to her interest in photography and film. She lives in Connecticut with her husband, writer Brian Meehl, 2 daughters, 4 dogs and 2 horses.
'This Sundance-wowing documentary gives an insight into the real-life horse whisperer' ★★★★
The Guardian
'An exceptional slice of Americana about the charismatic real-life horse whisperer, an earthy, soft-spoken philosopher who can tame troubled souls, be they man or beast.'
Los Angeles Times