Read about filmmaker Laura Poitras and producer Brenda Coughlin's appearances at cinemas, in studios and in newspapers in the run-up to the release of Risk.
PREVIEW SCREENING WITH Q&A - ICA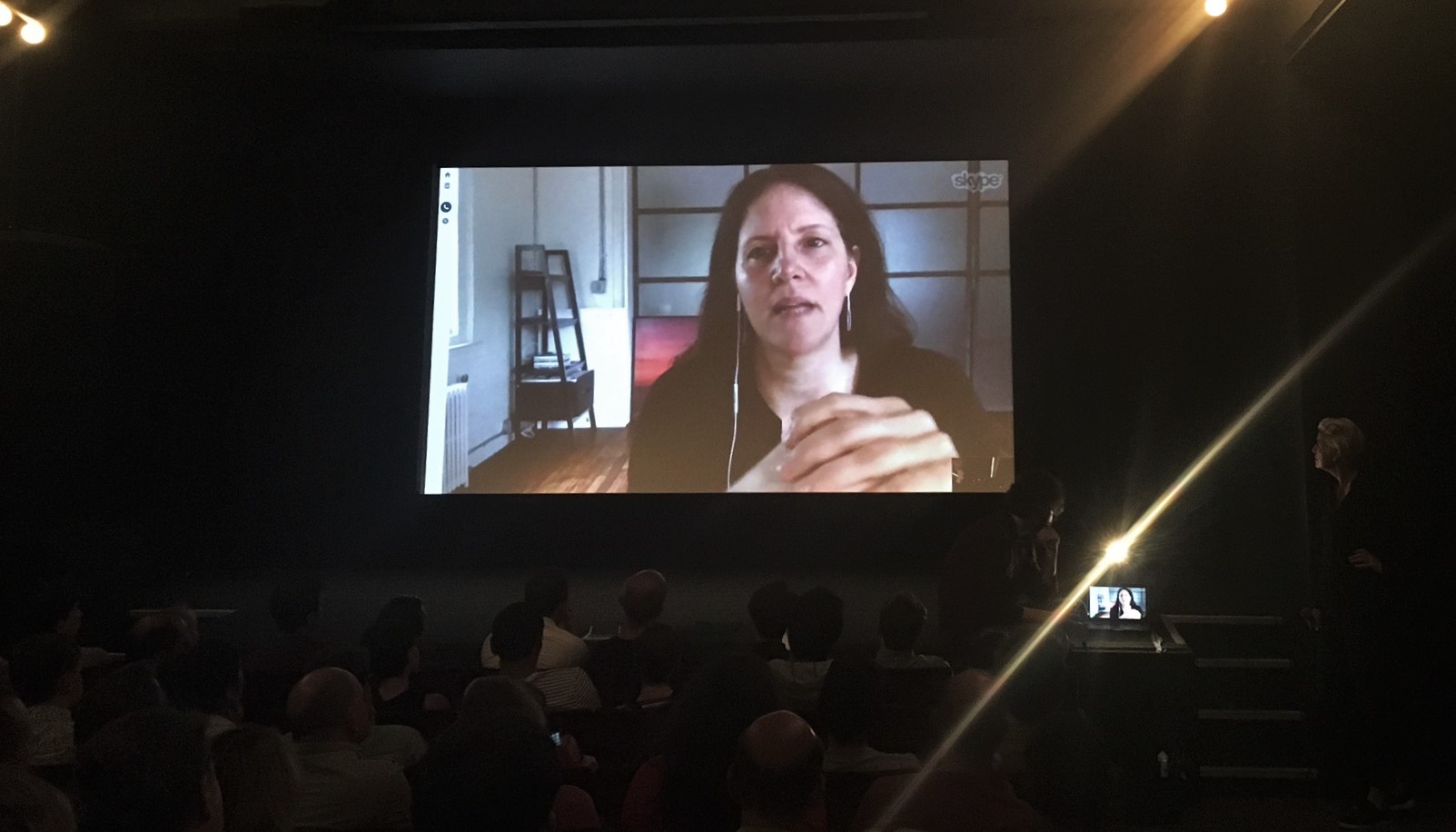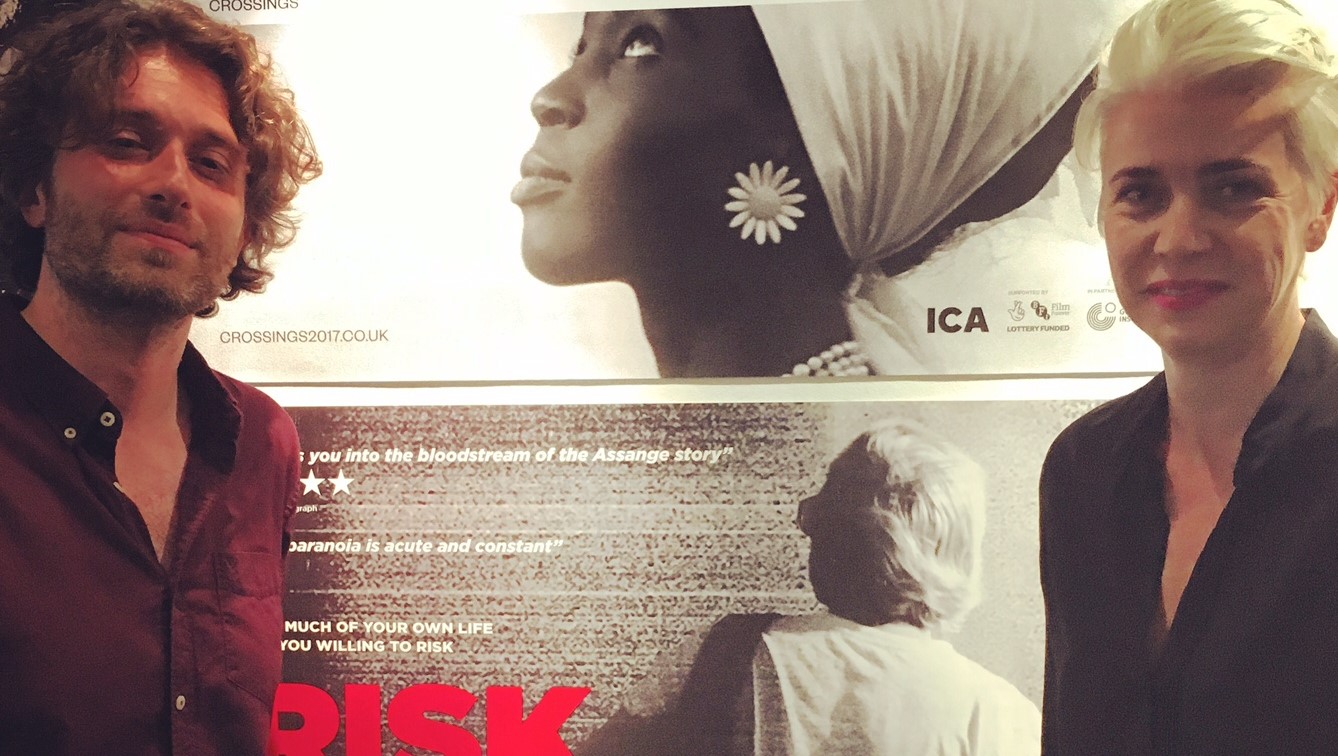 Laura joined Brenda and ICA Cinema and Film Programme Manager Nico Marzano via Skype for an interesting post-film discussion.
INTERVIEW WITH BROADLY.
Laura speaks to Broadly.'s Zing Tsjeng about making the intimate documentary on Assange.
In the interview, Laura says, "from a filmmaking perspective, it's a film I began with a lot of optimism and hope and it ends on a very dark note...".
Read the interview in full here.
Q&A WITH BRENDA AT DOCHOUSE
Risk film producer took part in an in-depth Q&A after a packed preview screening of the documentary at Dochouse.
★★★★ REVIEW IN TIMEOUT
The film receives a glowing review from Time Out's Tom Huddleston who praises Laura as a "sharp, insightful interviewer" in the fly-on-the-wall film.
Read the review here.
Stay tuned for more updates!