Dina's had a blast during her time in London. Take a look at her interviews, Q&As and her sightseeing below. Dina is out in cinemas and on demand now.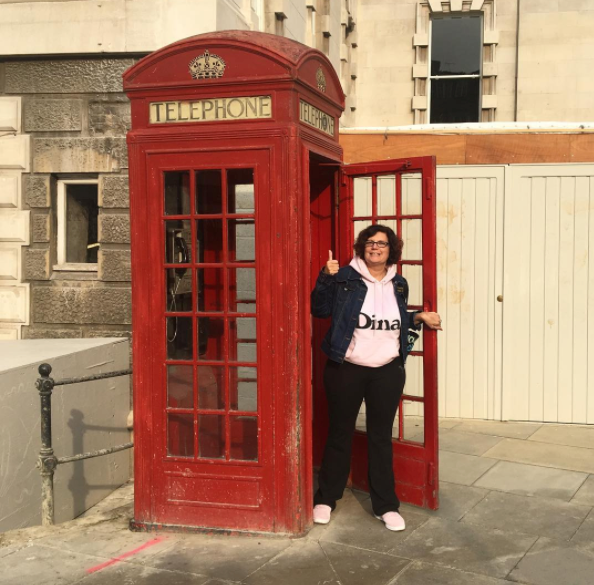 Dina enjoys the sights as she travels the city for screening with Q&As ahead of the the film's release.
INTERVIEW WITH INEWS
inews' Bernadette McNulty interviews Dina and the film's directors, Dan Sickles and Antonio Sickles, on an open-top bus tour.
We chat with Dina about love, London and how much she loves English muffins in our latest piece on the film. Keep an eye out for the vid!
PREVIEWS AND Q&As
Audiences jumped at the opportunity to meet and quiz Dina at previews at the ICA and Picturehouse Hackney.