The story behind the fashion blog that became an international phenomenon.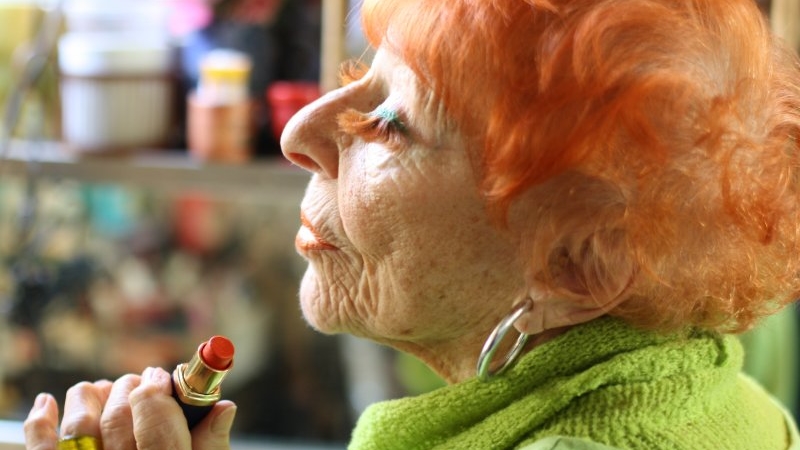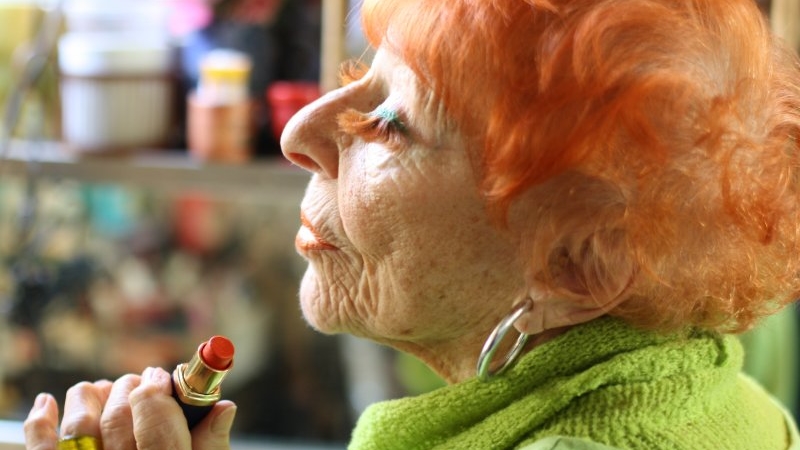 Synopsis
Advanced Style examines the lives of seven unique New Yorkers whose eclectic personal style and vital spirit have guided their approach to aging. Based on Ari Seth Cohen's famed blog of the same name, this film paints intimate and colourful portraits of independent, stylish women aged 62 to 95 who are challenging conventional ideas about beauty, ageing, and Western culture's increasing obsession with youth.
Lina Plioplyte
Lina Plioplyte is a Lithuanian born filmmaker, living and working in New York. Her movie making journey began as a journalism student in Lithuania and later at CU Boulder. After moving to NYC in 2007 she incorporated her love of fashion and colour in her video work for NYLON magazine. Currently she is creating short films, music videos and documentaries about bright personalities. Advanced Style is her feature directorial debut.
Ari Seth Cohen
Photographer and author, Ari Seth Cohen, is the creator of Advanced Style, a project devoted "to capturing the sartorial savvy of the senior set." He says, "I feature people who live full creative lives. They live life to the fullest, age gracefully and continue to grow and challenge themselves."
"Incredibly warm and life-affirming"★★★★
Little White Lies
"Inspirational, touching and absolutely fabulous. "★★★★
The Daily Express
"The women make tremendous subjects"★★★★
The Independent
"These inspiring women are full of energy and hilarious"★★★★
Time Out
"Charming"★★★★
New York Mag
"It's impossible not to be seduced"★★★★
The Hollywood Reporter
IF YOU LIKE ADVANCED STYLE