3½ Minutes, Ten Bullets reveals the deep racial prejudices and tragedies that ensue as a result through the murder of Jordan Davis and trial of shooter Michael Dunn.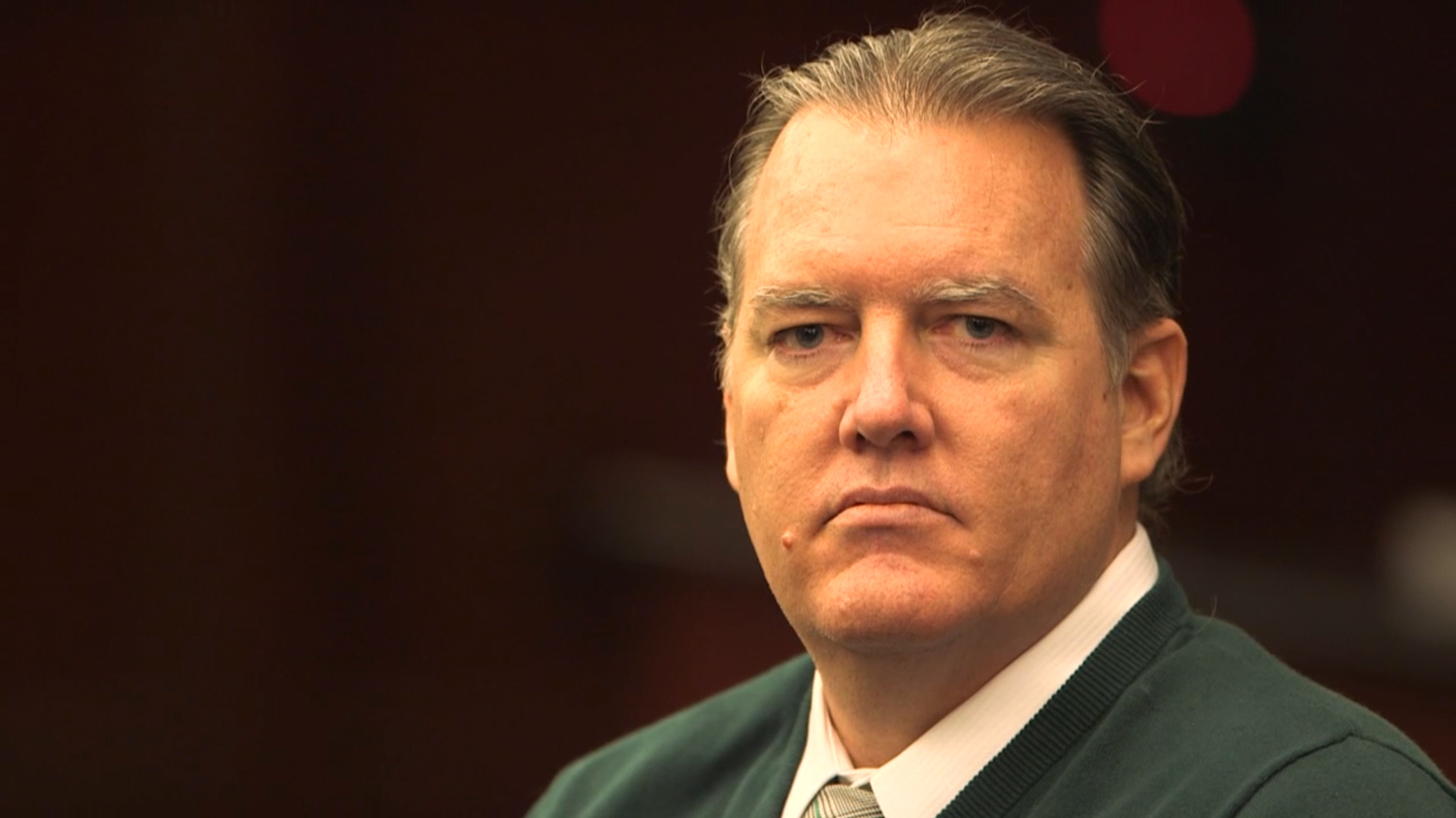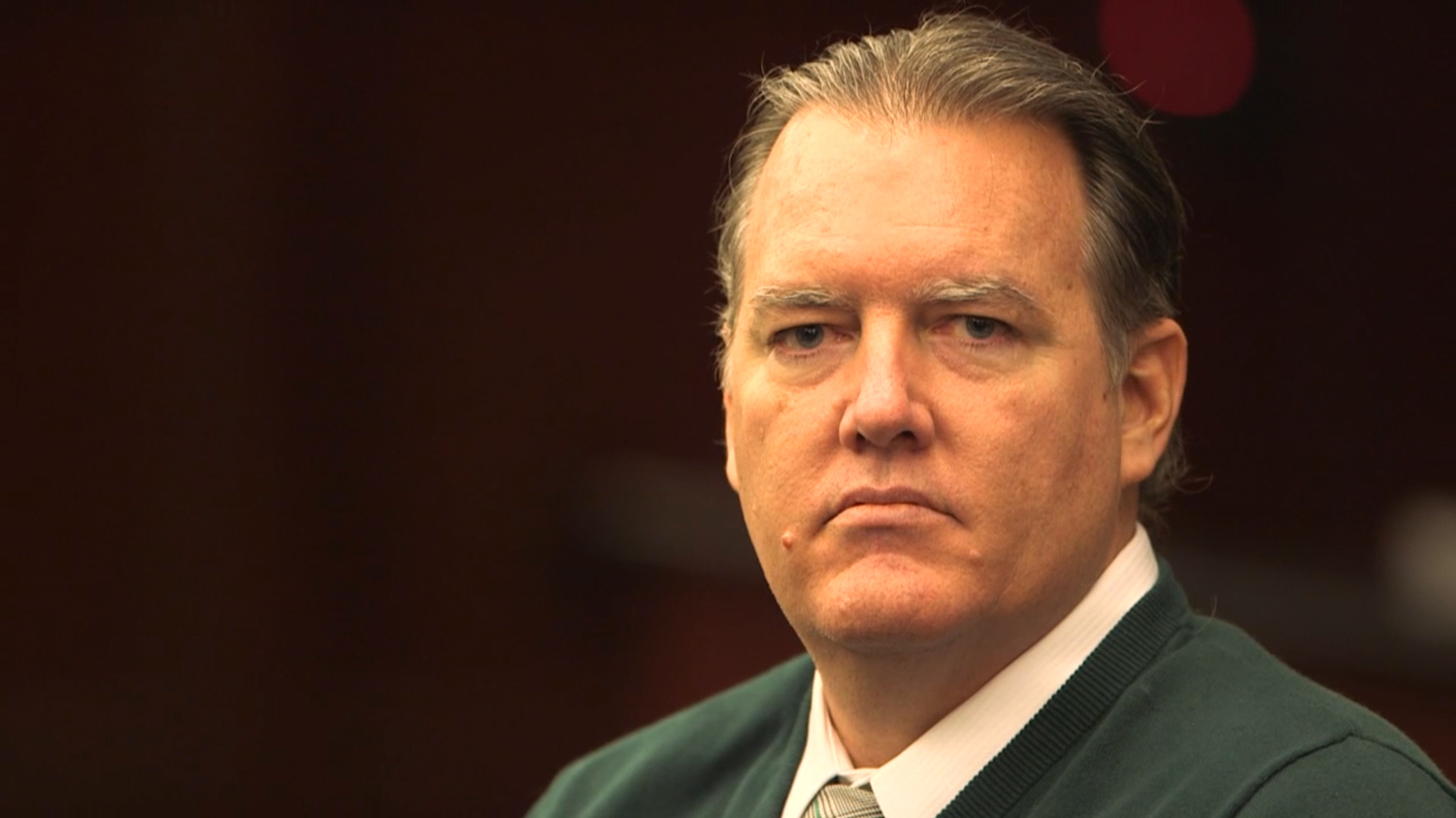 Synopsis
In 3½ Minutes, Ten Bullets, two lives intersected and were forever altered. On Black Friday in 2012, two cars parked next to each other at a Florida gas station. A white middle-aged male and a black teenager exchanged angry words over the volume of the music in the boy's car. A gun entered the exchange, and one of them was left dead. Michael Dunn fired ten bullets at a car full of unarmed teenagers and then fled. Three of those bullets hit 17-year-old Jordan Davis, who died at the scene. Arrested the next day, Dunn claimed he shot in self-defense. Thus began the long journey of unravelling the truth. 3½ Minutes follows that journey, reconstructing the night of the murder and revealing how hidden racial prejudice can result in tragedy.
Marc Silver
Marc Silver works worldwide as a filmmaker, director of photography and social impact strategist. His first feature length film, Who is Dayani Cristal?, premiered at the Sundance Festival 2013 where it won Cinematography Award: World Cinema Documentary and the Amnesty International Best Documentary award 2014. Silver's rich portfolio includes documentaries, concert visuals, art installations and branding. He has created content for the BBC, Channel 4, Universal Music, The Guardian, The New York Times, Amnesty International and United Nations High Commissioner for Refugees (UNHCR), and has collaborated with artists such as Gael García Bernal, Nitin Sawhney, Michael Nyman, Jamie Cullum, Ben Okri, Matthew Herbert and Cirque Du Soleil. Silver is currently working on a new film about ayahuasca, neuroscience and global drug policy. He is creative director of The Filmmaker Fund.
'Moving' ★★★★
The Guardian
'As absorbing as any fictional courtroom drama' ★★★★
The Independent
'Compelling' ★★★★
The Times
'A powerful, gripping and deeply shocking film' ★★★★
Empire
'Tight and accomplished on all levels'
Variety
'A uniquely compelling real-life legal thriller' ★★★★
Time Out
'Powerful and gripping' ★★★★
The Huffington Post
'An enthralling, beautifully composed documentary' ★★★★
Express
'Timely and affecting' ★★★★
The List
'An unspeakably moving, powerful piece of cinema' ★★★★
HeyUGuys
'Outstanding, powerful and revelatory' ★★★★★
Front Row
IF YOU LIKE 3½ MINUTES, TEN BULLETS